Saturday Night Live star Kate McKinnon has had it with filling out online shopping forms in MasterCard's latest video promoting its digital wallet service.
In the cheeky ad called 'Less Typing, More Dancing,' McKinnon states that she doesn't have time to fill out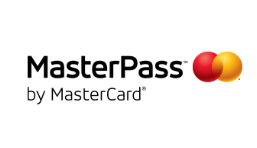 her address every time she wants to purchase something.
"I need to be buying a dress," she says.
She then uses MasterPass to buy a stunning red ball gown that she wears while dancing with a hunky Spanish man.
The campaign was created by McCann XBC, the agency's dedicated MasterCard hub.