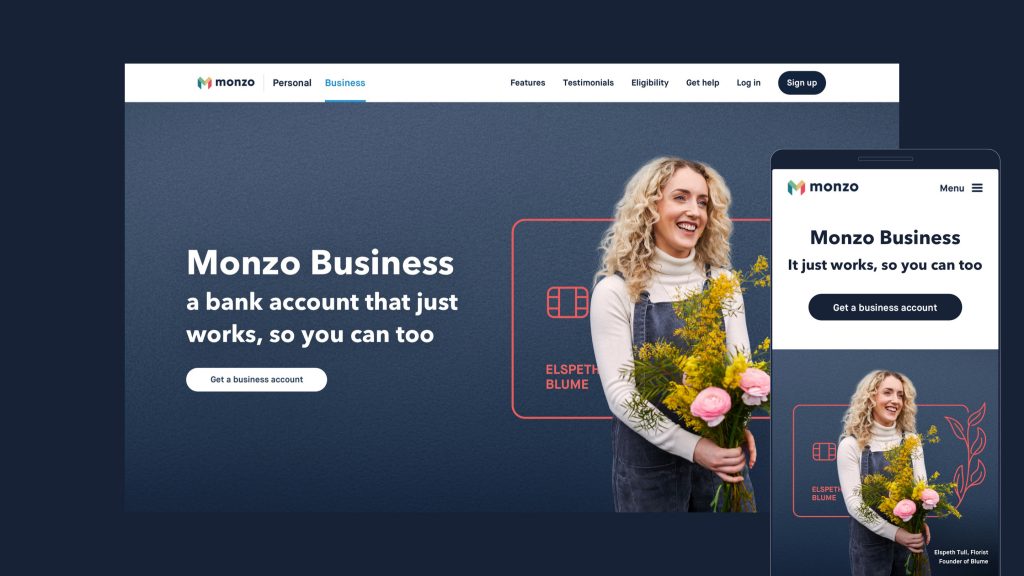 When Monzo needed to launch their new business accounts, they asked Studio Output to help develop the visual identity. Over a series of design sprints, the partnership delivered an identity system with the simplicity and magic people love about Monzo, and the trust and reassurance businesses need from a bank.
The need to adapt
Monzo has built the sort of customer loyalty other banks can only dream of, through a raft of features they can only imitate. In launching its new accounts, the Output team needed to build a new visual identity for Monzo Business banking, appealing to an audience who may not be aware of the brand. Monzo were looking for a quick-thinking and adaptable design partner to focus on the vision and direction, while supporting the team for launch.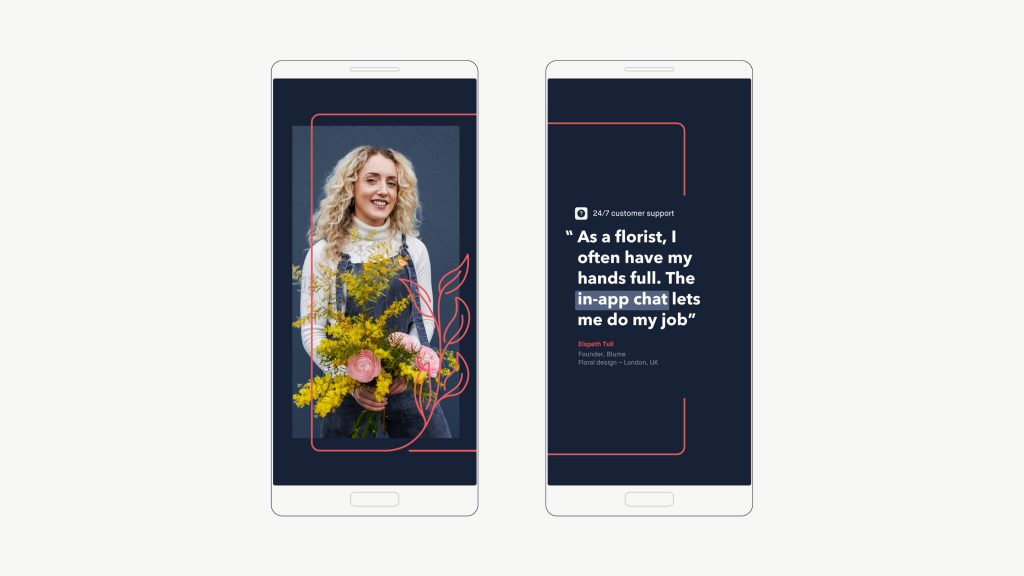 Building brand territories
As the project wasn't starting from scratch, the first sprint was about reviewing and extending the work done to date, to link customer stories to Monzo features in an engaging way. Output combined broad visual territories with functional wireframes to show how existing components could be used and adapted.
The customer's the star
Output's overarching idea was to put small business owners front and centre, and tell the story of Monzo Business from their perspective. With real customers as the stars, they could show how Monzo's features help them to stay focused on their business.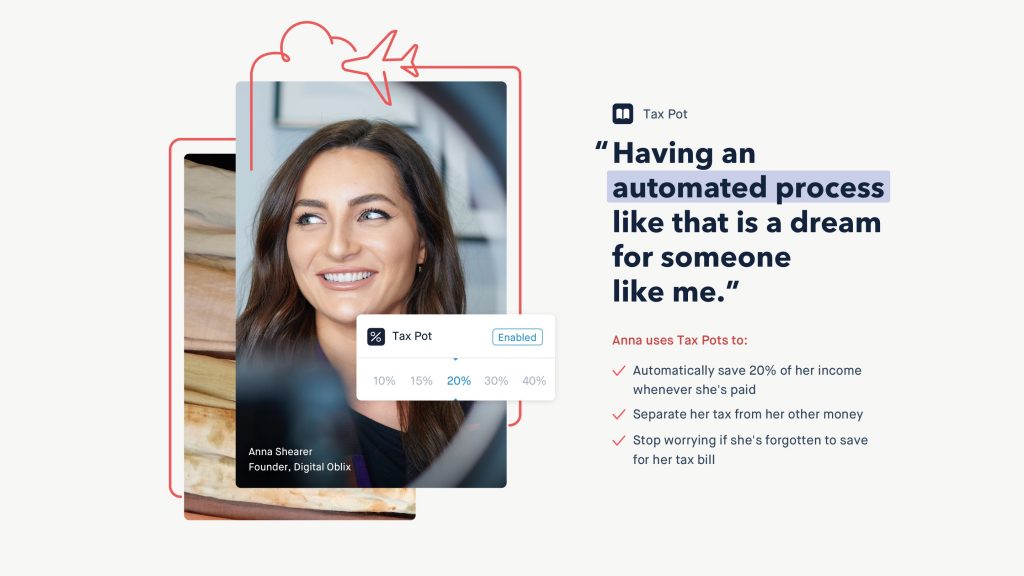 Telling visual stories
To show the Monzo customers off in their best light, Output art directed a photoshoot, with stills shot by Hermione Hodgson and testimonial videos by ManyMakers. Connecting these images with the existing Monzo brand was crucial, and Output found inspiration in the signature 'hot coral' edge of the bank card. By wrapping this thread around imagery, the team showed that a Monzo Business account has physical assets, while visually referencing the customer's service.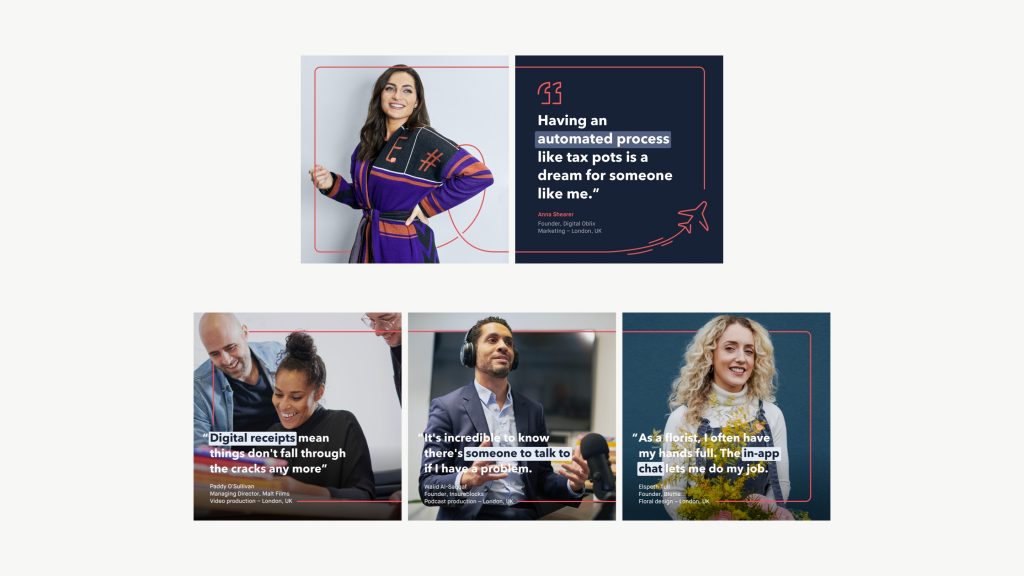 Bringing it together
From hero imagery to features and benefits, Output brought the thinking together in high-fidelity designs for desktop and mobile. The internal team used these to guide them in building the Monzo Business website.
Beyond the website, the identity is clear and consistent in stories, video content and static social templates. Here the content is recognisable without the Monzo's name or logo, through distinctive use of the design system and the extended brand colour palette.
By collaborating with complete transparency and clearly defined roles, the Monzo and Output teams developed efficient and effective ways of working together.
Source: Studio Output