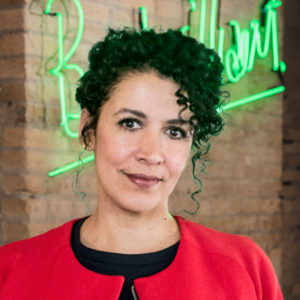 Global creative agency, LONDON Advertising, has appointed Suzy Ray as its  Director of Business Development and Marketing. She will report to Michael Moszynski, CEO and Founder, and lead the agency's new business and marketing activities.
LONDON Advertising offers a 21st Century alternative to the traditional agency network with clients on every continent and has run work in more markets than WPP has offices.
Ray has led new business, marketing and brand development across a range of leading agencies including St Luke's, Grey and Partners Andrews Aldridge which she helped secure Agency of the Year.
Michael Moszynski, CEO LONDON Advertising, said: "We have had three fantastic years of growth and see huge potential to help more clients transform their marketing spend from a cost into an investment through our One Brilliant Idea which works in all media and all markets to deliver the highest possible ROI. We are thrilled that Suzy has joined our team to help maximise our success."
Ray said of her new role: "I'm excited to work alongside a smart and ambitious team in an agency that has such a unique model, delivering London-quality thinking anywhere in the world from one office. There is amazing potential to further grow and develop the business and brand."
Source: LONDON Advertising