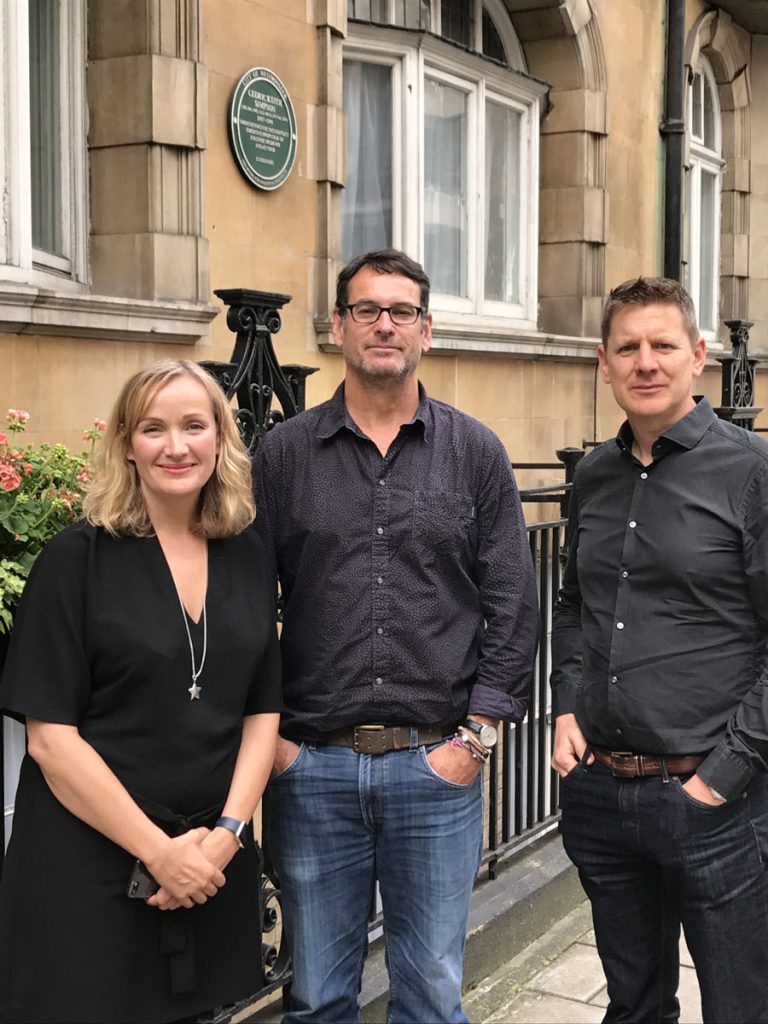 Award winning CRM agency, Table19 has appointed Andy Barwood as executive creative director, to support its continued growth.
Andy brings a wealth of experience to Table19 having most recently lead the UK business's creative output at RAPP. While in this role, he led campaigns for Virgin Media, PayPal, Nestle Water and Mercedes.
At Table 19, Andy will oversee the agency's creative output, managing the delivery of strategic innovations across its data, technology and media offerings for all clients. He will also maintain the strict quality assurance of Table19's rapidly growing creative department while providing solutions to both the agency and clients alike to grow their respective brand reputations.
His broad experience within the creative industries and passion for innovative solutions align perfectly with Table 19's growth ambitions and service offering. During his career, Andy has won over 60 industry awards, including a Cannes Lion, D&ADs and CLIOs thanks to his personal mantras of never embracing mediocrity, changing the rules, being commercial, constantly thinking about agility and most importantly enjoying what he does.
Matt Broekhuizen, Managing Director at Table 19 said: "Andy's fantastic track record and inextinguishable energy made him the natural choice for this role. Over the last few years Table19 has built its reputation on combining dynamic strategic thinking with ambitious creative, so we're incredibly excited for Andy to join us to help grow our creative offering even further."
Andy added: "The opportunity for me at Table 19 was clear; add another level of creativity to nimble thinking based on a product truth and insight. As the business grows and develops this fusion will help us to consistently deliver work that inspires emotion and response. What excites me most about joining an entrepreneurial agency like Table19 is the way the business collaborates between departments, is never scared of failure, and above all consistently creates work which makes a remarkable difference to consumers and brands."
Source: Table19