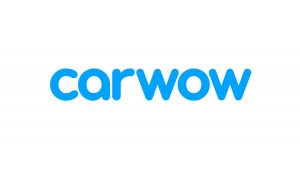 carwow – the new car buying comparison site that was named the sixth fastest growing company in Europe by the Financial Times – has appointed TBWA\London as lead creative and strategy agency after a competitive pitch. The account, which is worth over £5-million in UK media billings, was previously held by Creature London.
Because the carwow product experience is completely unique, TBWA\London's primary task is to educate potential buyers on a new way to buy cars. This will be achieved by devising a new brand platform that works for the UK market and beyond.
TBWA\London's first integrated campaign for carwow will break before Christmas and is slated to include TV, radio, digital video and social.
carwow's CMO, Phil Lloyd, said: "Like lots of tech businesses, we're a performance marketing business to the core. But we know that evolving our mixture of channels and strategy over time to broaden the way we continue growing is vital. TBWA/London and their disruption approach is a natural fit for us. The team were great – engaged, interested, passionate – and the work we're creating together will have real impact. We're very excited."
TBWA\London's CEO, Sara Tate, added: "carwow is a true disruptor that is at a key stage of growth. So the brand is well placed to achieve its ambition of becoming the UK's number 1 new car buying platform. We're really excited to be part of their incredible journey."
Source: TBWA\London