Tripadvisor, the world's largest travel platform, today released the findings of a multi-month study that analysed consumer travel sentiment and first party behavioural data related to the ongoing pandemic. The report outlines a five-stage recovery for the global travel and hospitality industry, highlighting early green shoots of recovery in a number of countries around the world. It also identifies notable changes in travel and dining preferences resulting from the ongoing pandemic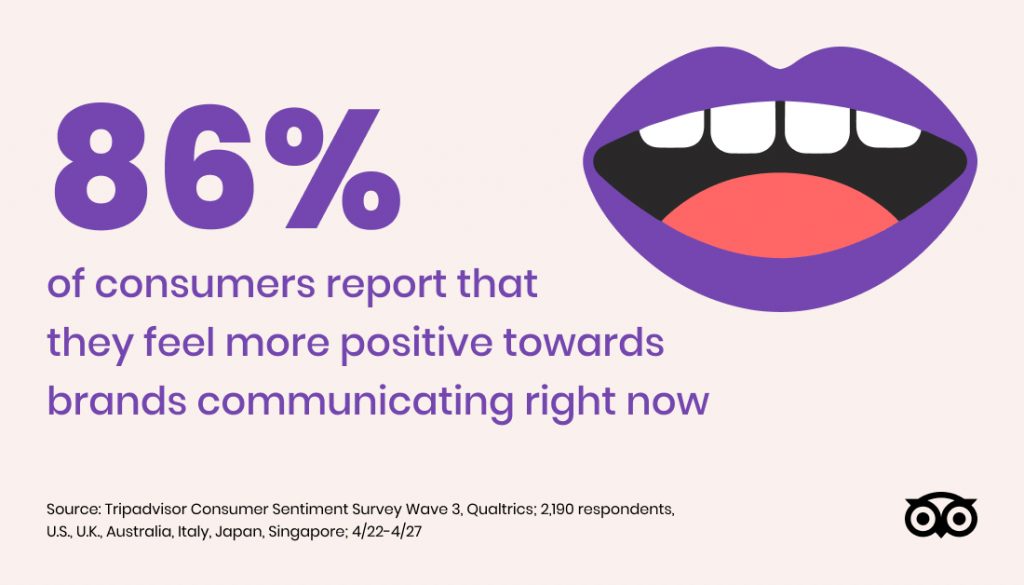 "We're encouraged to see positive signs of recovery and are here to help our partners understand the pathway through this pandemic with clear insights and tangible data," said Kanika Soni, chief commercial officer for Tripadvisor, Inc. "Our path to recovery will depend on the steps the industry takes to prepare for the road ahead – not just in terms of new standards and practices but also in how we collectively educate and engage consumers in a new, more thoughtful way of traveling." 
The full report, entitled "Beyond COVID-19: The Road to Recovery for the Travel Industry," can be found here: https://www.tripadvisor.com/Covid19WhitepaperMay2020#home-YqADfkHgmn.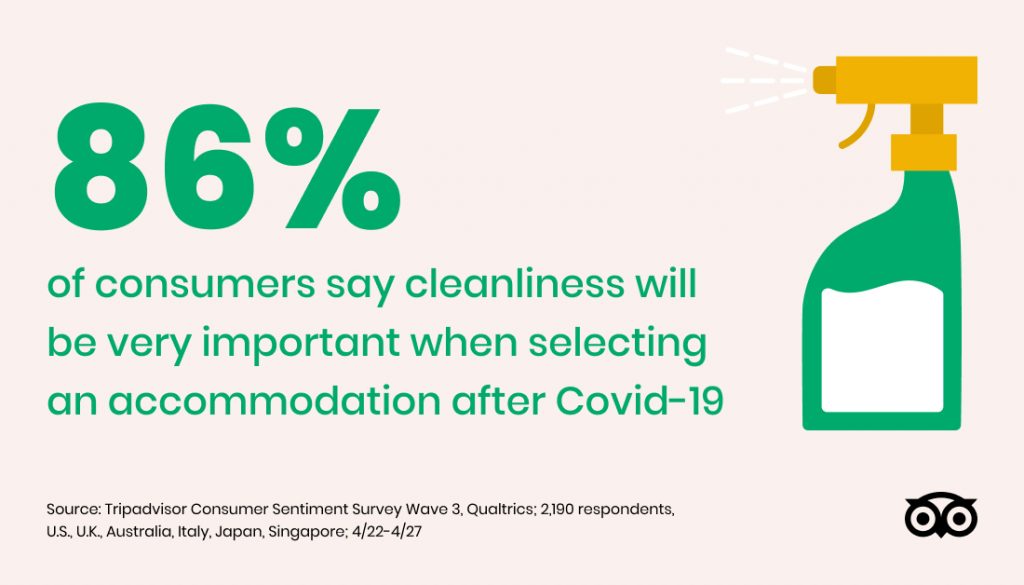 Here are a snapshot of the key findings:
The five stages to recovery
The Tripadvisor in-house market research and insights teams have outlined five distinct stages of tourism impact and recovery:
1. Decline – Travel declines sharply as widespread restrictions enforced
2. Plateau – Sharp decline in bookings levels out, but travellers start dreaming their next trip
3. Emerge – Easing of travel restrictions begins, early signs of recovery in dining sector
4. Domestic Travel – Travellers book their first trips away, but stay close to home
5. International Travel – Border restrictions ease, and international travel begins to rebound
Reasons for cautious optimism
· Searches on Tripadvisor for domestic travel within the next 30 days grew rapidly in May in the US and other major markets, as consumer confidence that local restrictions will end soon appears to grow.
· New Zealand, Germany and Switzerland among first markets to enter the Emerge stage of recovery, with restaurant searches on Tripadvisor resurging strongly
· Consumer desire to travel remains resilient – around two in five (41%) consumers are optimistic that they will take the same or more trips compared to last year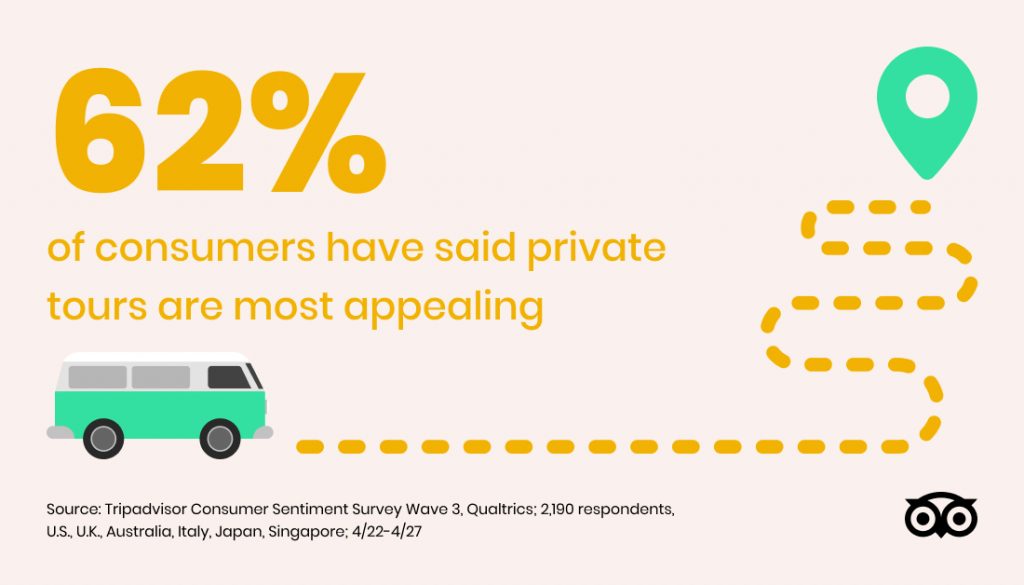 Changing travel preferences highlight new consumer expectations
· In Europe, nature destinations are on the rise as searches on Tripadvisor for accommodation such as cottages and castles, or hotels featuring skiing, hiking and fishing activities, trend upwards faster than other accommodation types
· Consumers are 218% more likely to want to take a trip where they can relax compared to before the pandemic, and nearly two thirds (59%) would prefer to go somewhere off the beaten path
· Shorter trips to destinations closer to home are also a recurring theme, with nearly half (44%) of consumers saying they are more likely to take a road trip, and two thirds (61%) saying they are most comfortable taking a road trip for 3-5 days
· Nearly nine in ten (86%) consumers say cleanliness will be very important when selecting an accommodation after COVID-19
An industry eager for actionable insights
Tripadvisor continues to leverage its research and insights to educate the tourism and hospitality industry and brands on how to appropriately attract more consumers as travel restrictions begin to lift globally. Media buyers, hoteliers, restaurateurs, and tour operators alike can gain functional advice on how to best serve their customers' needs in each stage of the recovery. Across the board, safety, flexibility and transparency are key to rebuilding traveller and diner confidence.
"With so much uncertainty about how consumer behaviour will change as travel restrictions ease, our first party data offers advertisers a unique insight into what consumers are really thinking as they plan their next trip. With the right messages targeted at the right time, UK brands and advertisers will have a unique opportunity to play a key role in rebuilding consumer confidence." said Christine Maguire, vice president, global advertising revenue for Tripadvisor, Inc. 
Source: Tripadvisor