Following a competitive pitch, integrated agency TMW Unlimited has been appointed by heritage body Historic England to deliver an integrated campaign aimed at inspiring a younger audience to rediscover their local high street.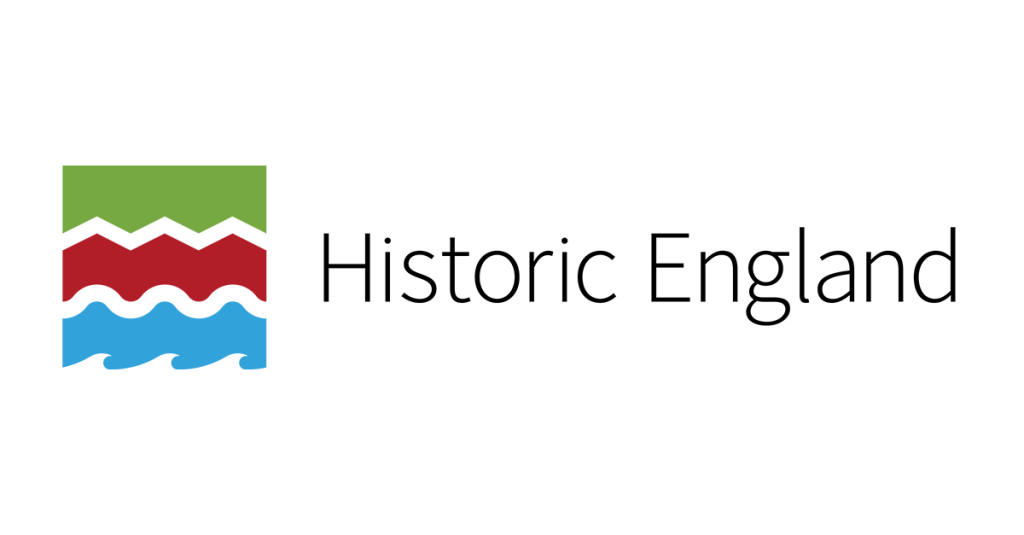 Launching this summer, the campaign will focus on unearthing people's unique food stories and showcasing England's rich heritage in eclectic cuisine. The contract was secured via UNLIMITED's position on the Government roster and will see TMW Unlimited apply its deep capabilities in local activation.
TMW Unlimited will be responsible for brand activation, creative output, content curation, social activation, event consultancy and influencer activity. All work will be underpinned by expertise in neuro, behavioural and data science from UNLIMITED's Human Understanding Lab.
Amy Pitts, Director of Communications & Public Engagement at Historic England, said: "The team demonstrated understanding of our target market and what we are trying to achieve. We look forward to this project, which will showcase England's diverse food history and its connection with our special places, inviting people back to their local high streets once more."
Tim Bonnet, President at UNLIMITED: "Hugely excited to be part of the government's agenda to build back Britain, post-Covid – specifically the UK high street. Historic England does incredibly important work that enhances society and we have a great opportunity to make a positive impact. Our capabilities in behavioural science will really drive change as we look to inspire people back to their local high streets exploring untold stories and celebrating the people and places that are at the heart of our history."
Source: UNLIMITED