So Satisfying creates original content and curates videos from an exclusive group of content partners. Their channel content is viral, entertaining and brain tingling. Vault49's work is an example of how to capture a budding audience and define an emerging category.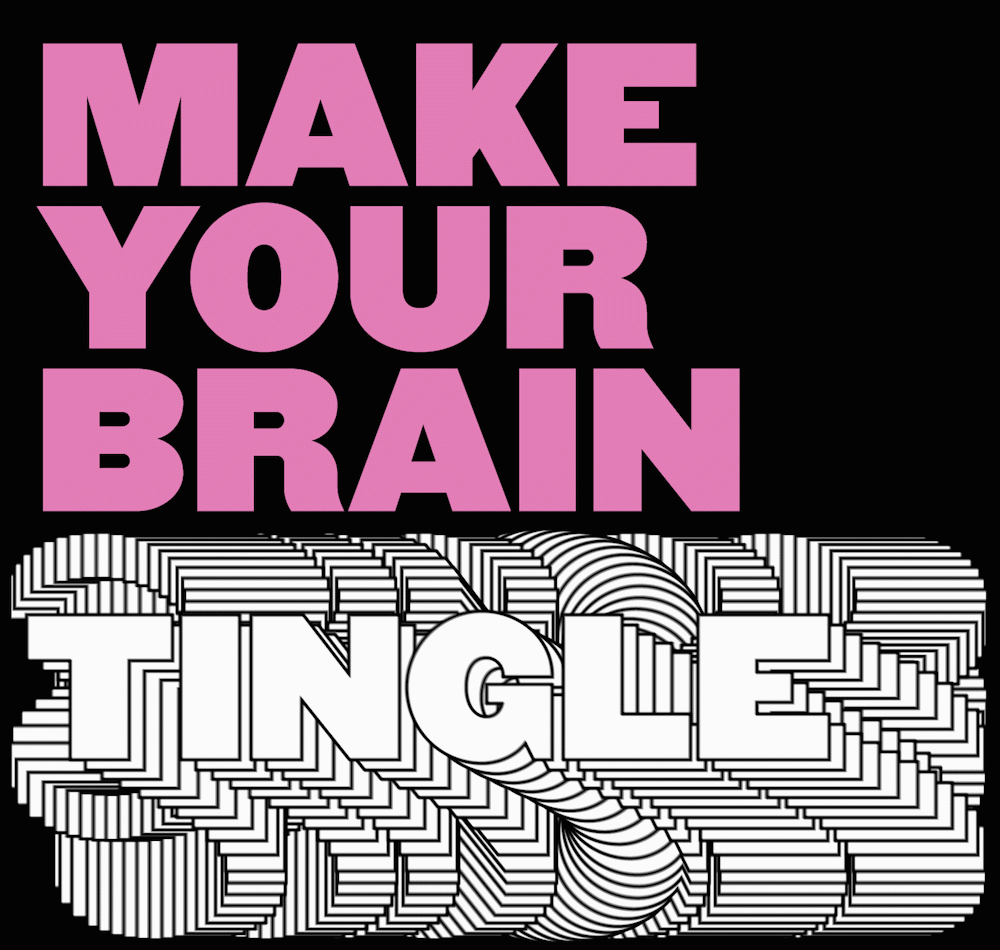 Sensorial experience
So Satisfying, the world's largest ASMR content provider, was launching a multi-platform channel of satisfying videos which went beyond ASMR and approached Vault49 to help.
Leigh Chandler, Partner and Creative Director, Vault49, says: "ASMR content provides viewers with a satisfying feeling, some have described it as a 'brain tingle'. It evokes an emotional response in people who view it, at once engaging and hypnotic. Therefore, the brief for So Satisfying was a unique challenge – how can we capture the feeling of ASMR content in a logo alone?"
Dor Mizrahi, Co-Founder of IMGN Media, which owns So Satisfying, says: "We chose to work with Vault49 because of its reputation for connecting with consumers through design across multiple categories. The way they translated a sensorial experience into design was beyond our expectations."
Satisfying content
Vault49 understood that the So Satisfying brand needed to be distinct and communicate the heightened experiences achieved through watching satisfying content.
The core of the strategic and creative idea came from the sensorial effect the videos create. Chandler adds: "We used our in-house CGI artists and animators to create bespoke ASMR content to inspire and work in conjunction with our identity. Playfully animated statements describe the ASMR experience, and surreal, captivating 3D scenes mesmerize the viewer."

"'So' is the unique part of the name – other brands in the ASMR space also use the word 'satisfying' within their name.

"'So' is also an emotional, descriptive word, therefore we wanted to give it more emphasis – it's not just satisfying, it's sooooooo satisfying.

"We explored various creative ways of capturing the emphasis on the word 'o' and landed on simply stretching it. It is represented fully in its animated form, and as the brand exists largely in the digital space it was essential for us to bear this in mind from the very beginning.

"The identity is expressed across printed comms and interior spaces, where we can use architecture or clever paper engineering to stretch the 'o' in different ways."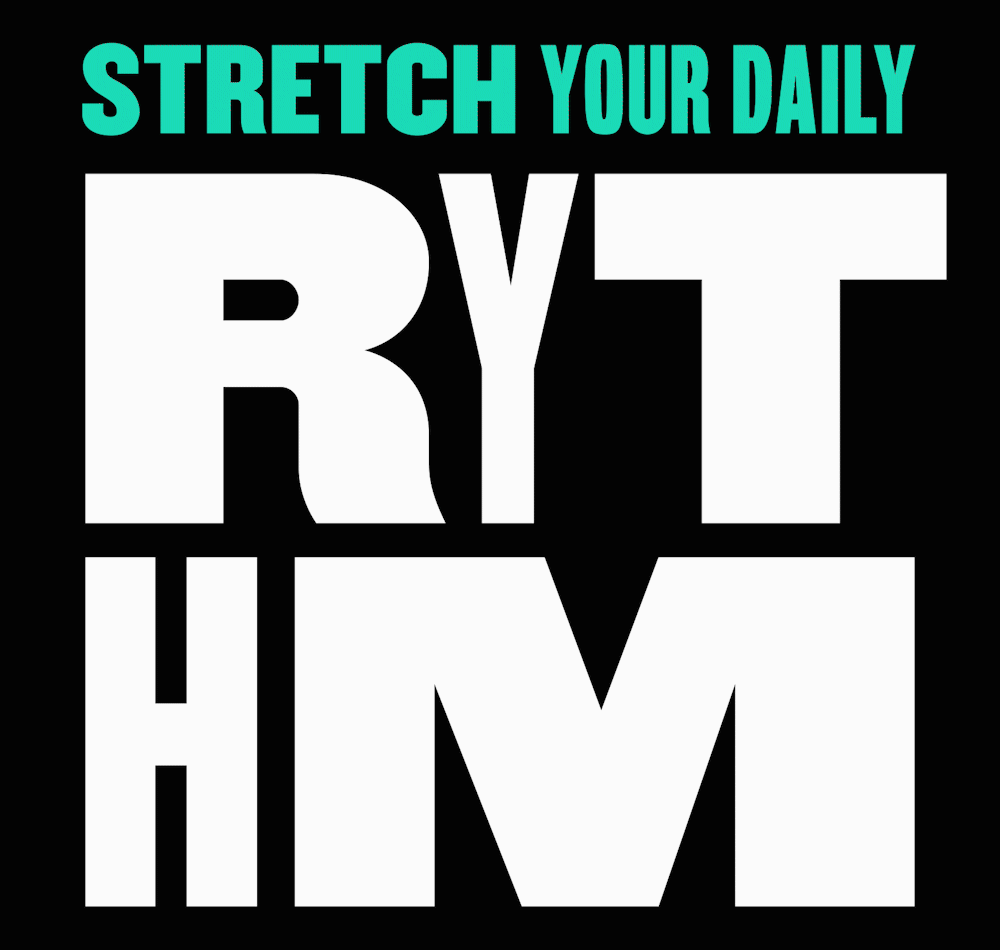 Elastic qualities
The animated logo stretches and contracts in front of the viewer, mirroring the elastic qualities of So Satisfying's content. Even the static logo simulates movement, with stretched graphics recalling the shape changing character of the brand's world.
Both a static and animated logo for So Satisfying capture the sensorial elements of the videos. As brands appear across digital platforms, animated logo icons will play an important role, while functional tech brands are increasingly communicating their experience through an animated logo.
Mizrahi adds: "The visual identity has clearly resonated with consumers. We're delighted with the work from Vault49 which has resulted in So Satisfying getting higher engagement and positive feedback from our followers."
Vault49 plans to work with IMGN Media on future projects.
Source: Vault49