VSA Partners helped launch Lux's new website as part of a brand awareness campaign for the company
Lux Capital, the revolutionary venture capital firm known for its uncanny ability to identify and fund successful innovators in the science and tech space, believes in the power of brand. That's why it's invested in a new brand awareness campaign, including a recent website overhaul with the partnership of agency VSA Partners.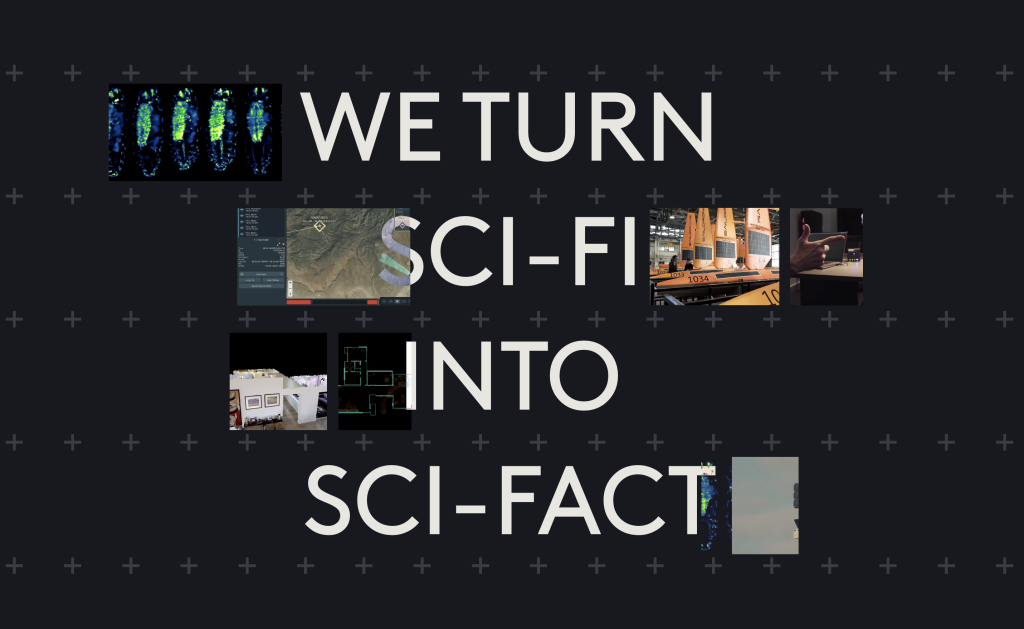 Guided by Lux's mission to turn "sci-fi into sci-fact," the team at VSA Partners set out to capture the rigorous science-based focus that established the Lux brand while presenting the company as a VC powerhouse that manages a $4 billion portfolio. The new work, which includes identity assets along with a redesigned website, comes at a critical time for Lux, showcasing its evolution from investing at the earliest stages of a company to include growth and late-stage investments as well.
"We have a unique reputation among VC firms," said Lux Capital Chief Marketing Officer Scott Rubin. "Our partners and associates don't come from the financial world. They are all scientists and engineers, which enables us to dig in deeper and truly evaluate the viability of scientific innovation or emerging technology. With this new brand identity, we're breaking the mold for what you expect from a VC firm, but we want investors and innovators to recognize this difference. It's who we are at our core, and VSA Partners did a phenomenal job of helping us tell that story."
"We're seeing venture capital become increasingly crowded," says John Sheehan, Partner, Client Engagement at VSA San Francisco. "Lux Capital's commitment to expressing their brand is a valuable, differentiating asset that other VCs are simply leaving on the table."
The redesigned website at LuxCapital.com allows visitors to take a journey through both the firm's mission and portfolio, showcasing how Lux Capital is every bit as innovative as the startups and established companies in which it invests.
VSA Creative Director Michael Trovela notes, "We approached the UX and content strategy for Lux Capital's new site with the goal of telling its story by highlighting the companies it grows and the innovations it enables. That direction led to us a site design that emphasizes the interconnectedness between people, companies and ideas. It's a visual blending of these elements that showcases how the success of Lux Capital's approach is its own interconnected innovation."
"We've been helping companies realize their brand purpose and lift themselves above the competition for a long time, but this is some of the most rewarding work we've ever done," says Sheehan. "Lux Capital is a firm that's truly committed to making the world a better place. From biotech startups working on methods for restoring eyesight to firms involved in making workplaces safer through new robotics, they're consistently at the forefront of science and innovation. The chance to delve into this background and to help them establish the next chapter of their evolution was truly an honor."
Source: VSA Partners