If you're passionate about soccer, it's certain you know the UEFA Champions League. And specially its anthem's powerful melody.
Since 1992, the best clubs in Europe enter the competition's pitches listening to the anthem's verses sang in english, german and french: the official languages of UEFA. As the entity's official website states, "the anthem is now almost iconic as the trophy".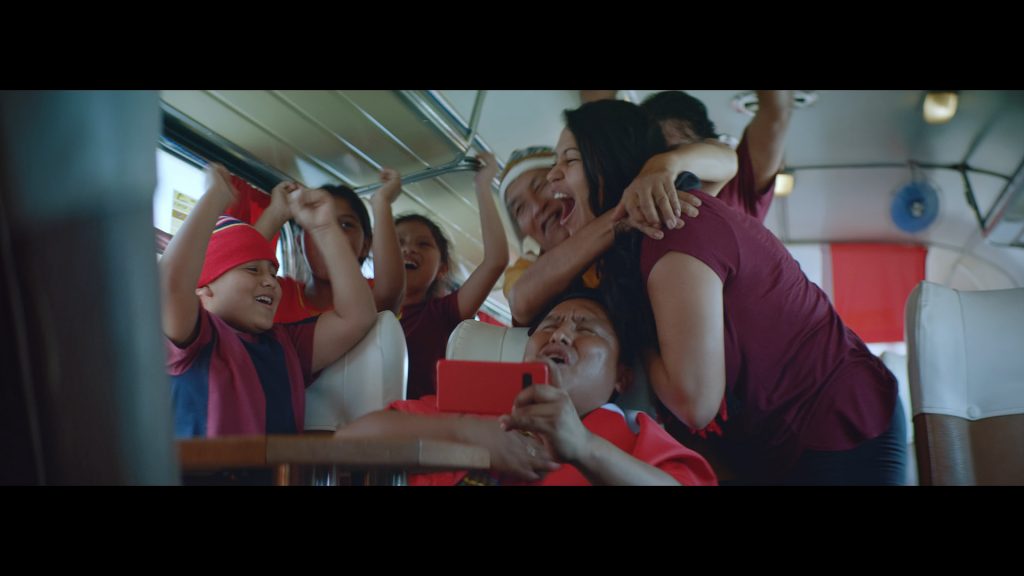 With over 350 million viewers, the UEFA Champions League's final has an audience 3x superior than the Super Bowl: it's a global event, with worldwide reach and players from over 70 countries. Players like the egyptian superstar Mohammed Salah, argentinian legend Lionel Messi and the bright south korean striker Son Heung-min.
That's why, Santander, global sponsor of the event, wondered: what if every one of these players and their worldwide fans could feel represented in the UEFA Champions League's anthem, its greatest trademark?
So for the first time in history, VMLY&R Brazil gathered people from all over the world to record different versions of UEFA Champions League's anthem combining 35 different languages, (the official languages from all players's countries).
These versions became the soundtrack of Santander's sponsorship campaign of the UEFA Champions League, which states: "When we defeat barriers, distances and differences, we become true champions".
"In the end, soccer is about that: it's about bringing our voices and passions together. And now, more than ever, we need to give voice to what unite us, no matter from which country we are or what are our cultural beliefs", stated Rafael Pitanguy, CCO of VMLY&R Brazil.
Source: VMLY&R Brasil