Warrior Shanghai, the Chinese apparel brand famous for creating one of the most iconic sneakers in Chinese history and now appreciated by sneakerheads internationally, launches a new cultural series about the lives of young Chinese creative living in Europe.
The video series, crafted by creative studio Amsterdam Worldwide, highlights the opinions of Chinese students, designers and influencers about Europe and China.
The three films, "People's Republic of Europe", "Made In China" and "Freedom", each concentrate on a different aspect of the conversation – bringing up never heard before perspectives on life in both places.
In "People's Republic of Europe" we discover their honest views about Europe. The piece moves through the stereotypes and biased opinions that are still alive in the Old Continent – from post-colonialist attitudes to how it feels to be Chinese outside of China.
In "Made In China" we discover how this new generation of Chinese expats is turning "Made in China" into "Designed In China". The global sweatshop is becoming a global innovator, ready to impact and influence the cultural production of the entire world.
The last film, "Freedom" is a look at the illusion of freedom: the Chinese youth of Europe talk about their different perceptions of free will and how that changes the way they live, work and create.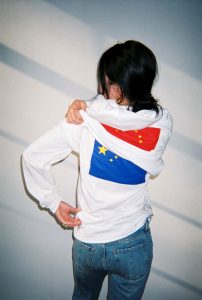 Brian Elliott, CEO & Founder of Amsterdam Worldwide added: "This work goes beyond the easy clichés of China, and through the eyes of talented and progressive young creatives, shows us a confident, contemporary, emerging generation engaging with the world, where Chinese brands like Warrior Shanghai bring a new vision, authentic and distinct."
Other than the three films, the work includes a photographic series and a special branded merchandise line produced in collaboration between Amsterdam Worldwide and Warrior Shanghai.
The clothes feature the China and EU flags in reversed colours, symbolising the intertwining history and cultural past both places share and will continue sharing as we evolve together.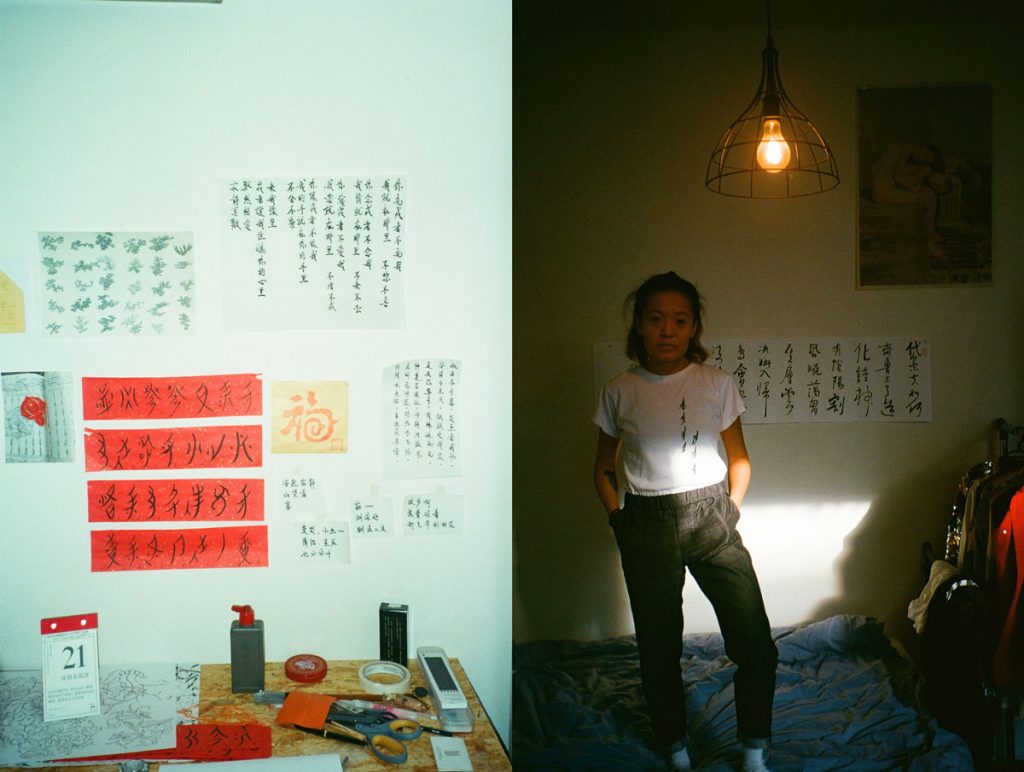 Source: Amsterdam Worldwide