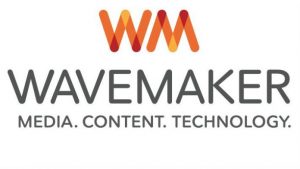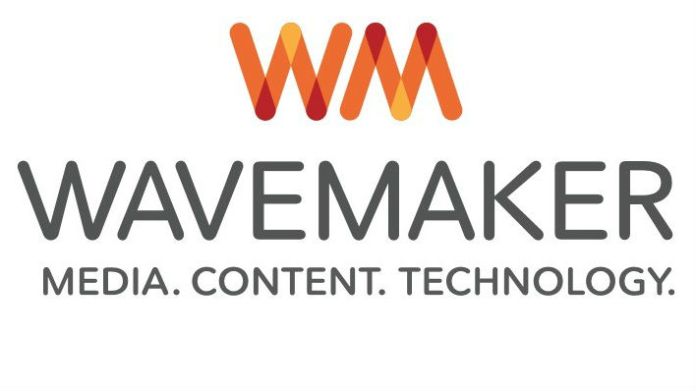 Go Ultra Low, the joint government and industry campaign to promote the uptake of electric vehicles, has launched its new Electric Vehicles Voice App developed by Wavemaker.
The Electric Vehicles Voice App will be part of a national ad campaign across radio, out of home, digital display, broadcast VOD and social. The creative, developed by creative agency Now, aims to shift consumers' mind-set towards electric vehicles by positioning them as desirable and redefining the technology as normal and every-day. The adverts demonstrate how consumers will soon be able to drop the qualifying 'electric' descriptor', so the 'electric car' will simply be known as, 'the car'.
A key insight behind the campaign is that only 26% of people who consider an electric vehicle currently go on to purchase one. Wavemaker then discovered when people ask Alexa questions such as "why should I buy an electric car" and "do you get a government grant for an electric car" the user was returned with the answer "sorry, I don't know that one". This sparked the inspiration to create a Voice App which was further vindicated by the research that around 20,000 voice queries per month regarding electric vehicles currently go unanswered or are responded to incorrectly.
Launching today, the Electric Vehicles voice app is set to change that. Voiced by Go Ultra Low ambassador, broadcaster, writer and adventurer Ben Fogle, the app answers over 50 commonly-asked questions about electric vehicles – covering questions on costs, charging and range, and outlying the different customer benefits. Consumers will be able to access the Electric Vehicles App via Amazon Alexa or the Google Assistant by asking "Alexa, open Electric Vehicles" or saying "okay Google, open Electric Vehicles".
Ben McInerney, Innovation Lead at Wavemaker said: "We're delighted to have supported this fantastic cause with an innovative and distinctive solution. This campaign meant doing something totally different due to the advertising clutter from the auto industry. The auto sector invests £430m a year in advertising and that meant we had to find a way to cut-through and reach our audience in a totally new and different way. Voice offered an untapped opportunity with no competition."
Poppy Welch, Head of Go Ultra Low said: "If we want to help UK consumers make the most informed decision when it comes to switching to an electric vehicle, it's important that Go Ultra Low understands the latest consumer behaviour and embraces new technology. Voice Search is a growing trend and this new service will help support potential EV customers in a completely different and innovative way. It's been great working with Wavemaker and in the space of 5 weeks we've developed content, designed the user experience and built the app".
Wavemaker identified the opportunity to develop the Voice App and was responsible for the conversational design and scripting, visual development and production. MG were the buying agency, NOW were the Creative Agency, voice production was by Voxly.
Source: Wavemaker