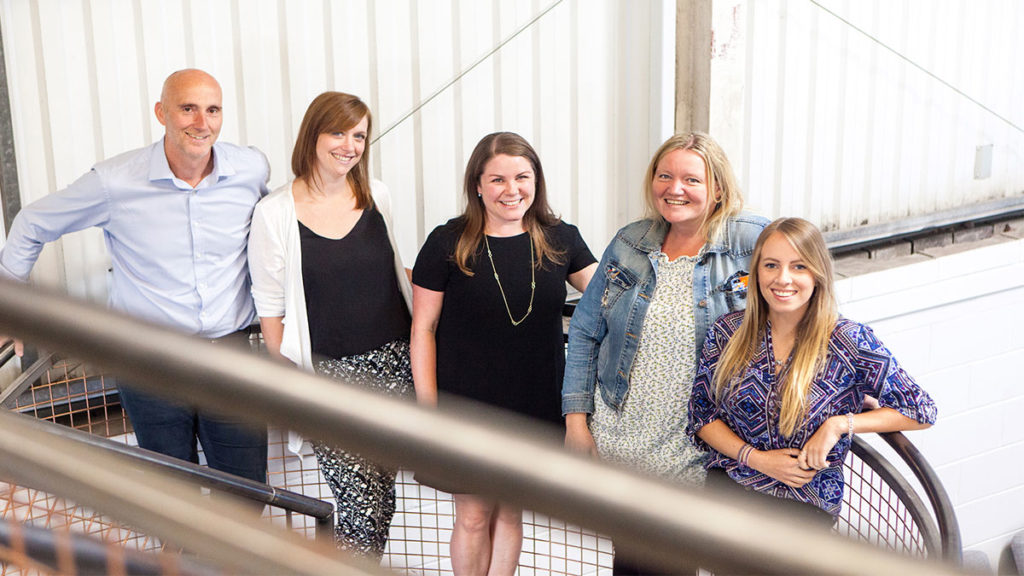 Orchard Media and Events Group are celebrating being named as one of the Top 100 independent marketing and communications agencies in the UK as ranked by industry magazine The Drum which scored from over 16,000 independent agencies.
In a double-win, the Cardiff-based agency also secured membership of the prestigious IPA (Institute for Practitioners in Advertising) in the same month.
Orchard's media planning and buying department deliver bold and engaging advertising across all formats such as TV, outdoor and online. These can be as diverse as national brand launches, to local campaigns welcoming fans to Principality Stadium, to securing bespoke sponsorship deals.
For the multi-disciplinary agency, these industry accolades are a boost to Orchard's growing five-strong media planning and buying team, and for the creative industries in Wales as a whole.
Orchard's media director Jim Carpenter said: "Being named in The Drum's top 100 is a fantastic accolade for us and is especially meaningful for us as it's based on client feedback as well as financial performance and peer recommendation.'
"The IPA is widely recognised as the most influential professional body for practitioners in advertising. To secure this membership we had to demonstrate how we've grown as an agency. This also shows how we're proudly committed to continuous professional development for our staff.
"Through working with clients such as Principality Building Society, MotoNovo Finance and Western Power, we've cemented ourselves as one of Wales' largest and most dynamic agencies.
"It's good for us, good for our clients and good for the creative industries sector in Wales that we are ranked among the best.''
Sam Scott, Assistant Publisher at The Drum, said: "The Drum has long championed the UK's independent agencies, which collectively make an enormous contribution to the creative industries. Great independent agencies often offer outstanding levels of skill and attentiveness, delighting clients and driving up standards. This Top 100 is a recognition of independent agencies that have performed well across our comprehensive measures – taking financial performance, awards wins, and client satisfaction into account."
Source: Orchard Media and Events Group