Beta Alliance, part of the Forever Beta Group, has brought together two of the world's foremost bioethics and AI experts, one a self-proclaimed "Mad Scientist", to introduce ideas for how humanity augmented by technology could change the world to three regular families. 
Imagine Beyond: What If? from Forever Beta on Vimeo.
The short documentary includes suggestions ranging from having your eyes altered to Cats Eyes so you could see 7x better at night – dramatically decreasing global energy consumption – to what might happen to society if some, but not all, of us had super-smart augmented brains.
The families are then asked if they'd sign up to have it done and records the conversations that follow. These swing rapidly from wide-eyed shock, definite refusal or instant acceptance to discussing the personal impact, such as helping one lady's mentally challenged daughter, to the overall ethical ramifications.
Called "What If?", it is the next part of Kaspersky's 'Imagine Beyond' documentary series, which has new episodes in production and has already featured multiple Nobel Prize winners including Professors Brian Schmidt and Elizabeth Blackburn, Astronaut Nicole Stott and music legend Brian Eno.
They all sit on Kaspersky's Tomorrow Unlocked content platform, which uses incredible stories of how futuristic technological advances actually affect our real-world to demonstrate the wider role technology has in supporting humanity. And how cyber security is integral to that.
Created by Beta Alliance's in-house creative, production and media team, it stars Dr Vivienne Ming an American theoretical neuroscientist, artificial intelligence expert and "mad scientist". She was named as one of the BBC 100 Women in 2017, and as one of the Financial Times' "LGBT leaders and allies today".
Also appearing is Dr Matthew Liao, who is the Director of the Centre for Bioethics at New York University, and has been featured in the New York Times, The Atlantic, The Guardian, and numerous other media outlets.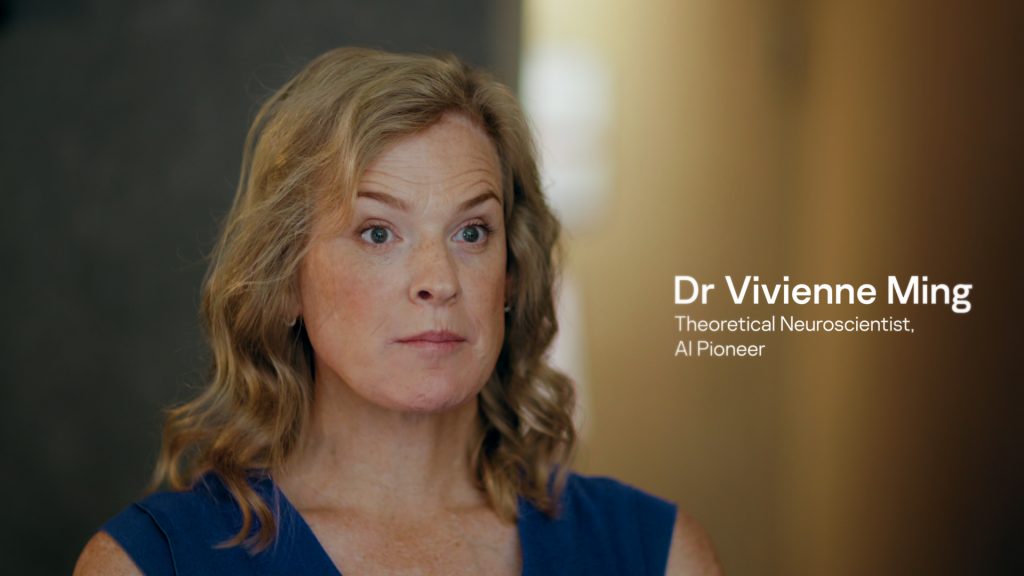 In the film Dr. Vivienne Ming asks the families, "One of the biggest fears people have about the idea of having a computer implanted in their brain is that it might get hacked. But what if people could subtly influence your perception of an event? How many governments would love to be in control of your feelings about whether they're doing a good job or not?" 
Marco Preuss, Director, Global Research & Analysis Team, Europe and the presenter of the series, said: "Not many people are aware of what is achievable with technology right now, or the ethical debates it creates. To see real people discovering this and debating whether they would change their bodies is amazingly eye-opening. And that is the purpose of this series: to unlock a realistic forecast of our tomorrow, provoke viewers' thoughts and excite them to imagine beyond."  
Beta Alliance's Executive Director Jack Simcock said: "Imagine Beyond shows audiences how the lines between technology and humanity are blurring. Fascinating subjects like these truly put audiences first to earn their attention and build brands that matter while, in this case, raising awareness of Kaspersky's role in securing the technology of the future." 
Source: Forever Beta