Zalando, Europe's leading online platform for fashion and lifestyle, brings what matters to the forefront of its Christmas campaign – created by Mother and directed by Sam Hibbard at Somesuch. A heart-warming campaign celebrates the values of togetherness, like spending time with friends and family, sharing, caring, giving and spreading joy… things that never go out of style.
In the centrepiece film, the campaign follows a young man, portrayed by international model, actor and professional juggler Tom Gaskin, taking his grandmother, played by Frances Dunscombe who also featured in Zalando's AW19 campaign, to a fabulous Christmas ball, where everyone else on the guestlist brought a grandparent, too.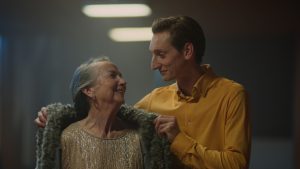 The spirit of the ball, with its diverse fashion styles and intergenerational attendees, embodies the spirit of the 'free to be' brand positioning. As the night unfolds, the guests dance together in eclectic outfits – showcasing Zalando's ability to cater for every style, occasion and lifestage. Alongside the partying, we see moments of genuine emotion that capture the relationship between the ball-goers and their grandparents. It is tied together with the "Whatever your style, at Christmas we always come together" endline.
Jonny Ng, Director Marketing Strategy & Campaigns at Zalando, commented:"Our Christmas campaign is the continuation of our 'free to be' brand positioning – based on the insight that when you're free to wear what you want, and be who you want, nothing can hold you back. During the festive period we want to capture the diversity of our audiences and the many unique ways they celebrate together. At Zalando, with over 28 million customers shopping more than 400,000 styles from over 2,000 brands, we know that style is never defined by age, gender, look, shape or background. Our hope for this season is to give our customers freedom of choice in fashion whoever you are, and whoever you are celebrating with".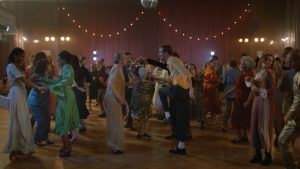 The stills, shot by Tom Johnson (MiniTitle), compliment the TVC and feature personalities such as Saffi Karina, an activist from England (@saffi_karina), and German Influencer, Jannik Diefenbach, whose stylish grandfather is the star of his Instagram (@jaadiee). The cast of all ages are seen in pairs and groups, dancing and having fun together, show off their own unique styles; from glam and punk to glittery and laid back. They will appear in print, OOH, social media and Zalando-owned channels.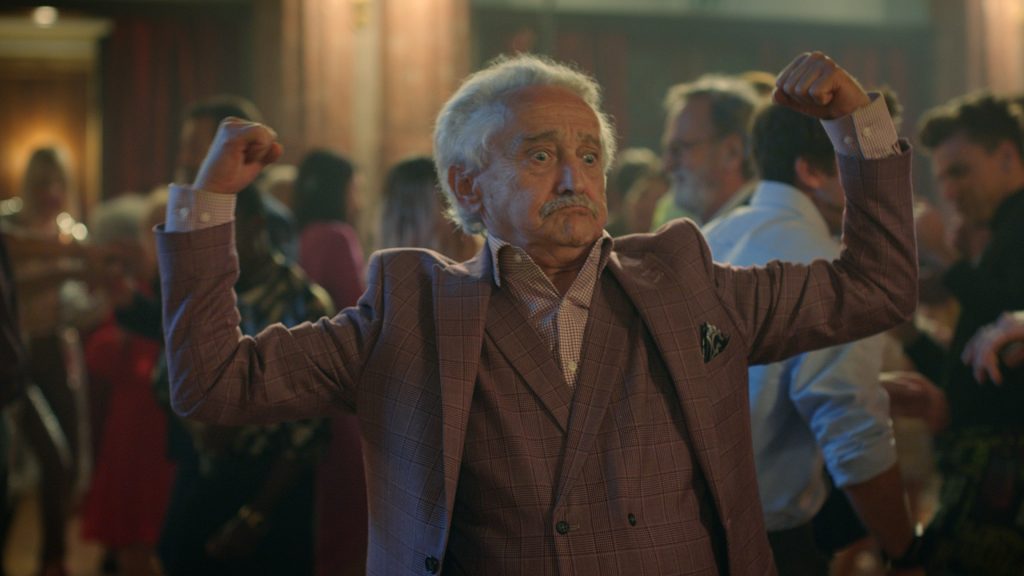 Source: Mother