Zenith UK releases their annual consumer trends report The View
Today, Zenith UK released its annual consumer and cultural trend report, The View, which analyses the year that's been and places predictions for the year ahead.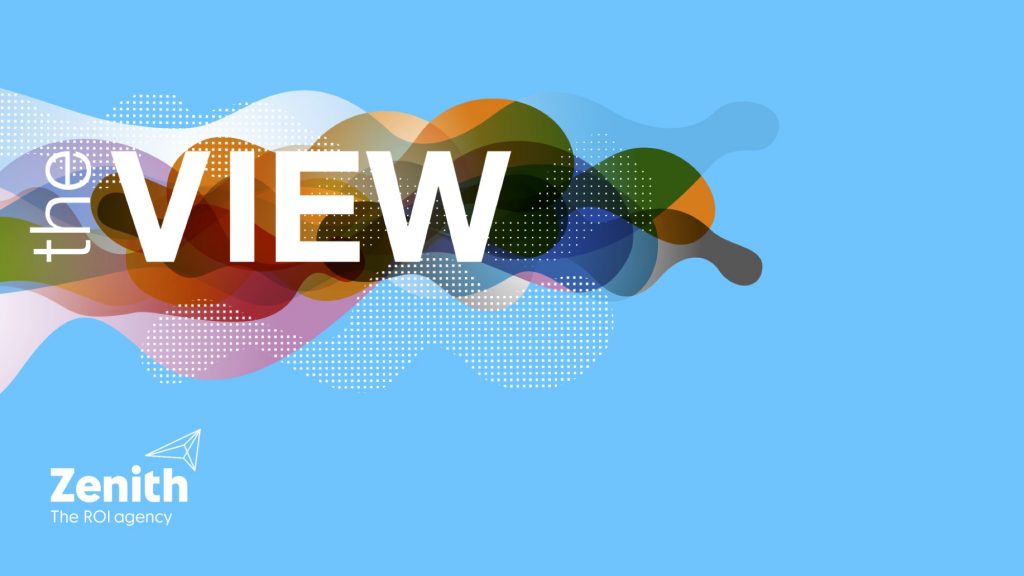 Zenith forecasts that 2021 will be a year of refocusing and new communications opportunities, leading to a 'fresh start' mentality, with people changing some behaviours (particularly around flexibility and cancellations) but also reverting back to pre-pandemic ways of living for others. The report also reflects on 2020 and shares predictions for the top consumer trends in the coming year. You can see the full report here, but Zenith's three key trends are:
Consumers, now more than ever, need flexibility and zero commitment from brands
Free cancellations, flexible dates, zero notice periods, short-term contracts and the ability to pause subscriptions are options that consumers are now looking for more than ever. Last minute cancellations are part of consumers' everyday considerations when parting with their money, with 78% of people expecting the ability to cancel a service at any time without incurring fees (Data Sources: Foresight Factory).
COVID-19 struck amidst the rise of the "rental economy" and has only served to accelerate this trend further. Consumers need flexibility and zero commitment if they are to make a purchase.
JOMO
Zenith also forecasts that there will be an increase in 'the joy of missing out' – people will take more pleasure in avoidance: not only from social events, but social media, tech, specific foods and drinks,
fast fashion, travel, and even exercise. This will become more apparent as people take control and make their own rules for how and when they want to miss out.
Augmented reality: from a clunky niche to a mainstream opportunity
Zenith predicts augmented reality will shift from a gimmicky, clunky niche, to a mainstream opportunity, and those that harness it's power early will be in a prime position to adapt their brand communications to augmented environments. Seventy-two percent of UK adults view AR as "fun and engaging" and global ad spend on AR is expected to grow more than 30% each year until 2023 (Data Sources: Zenith AR Consumer Research Mar '20, 360 Market Updates Mar '20).
Leonie Galliford, Head of Insight at Zenith UK said: "We are labelling 2021 the year of flexibility. Following a year of unprecedented change, we have all become used to last-minute cancellations and changes. However, behaviours are very likely to at least in part revert back to what we've seen before for consumers pre-pandemic – but in a much more flexible way. When the virus subsides, we'll see some people picking up their lives where they left off, and some starting afresh with what they do and brands they buy into, where 2020 has accelerated life changes that they may not have considered for a number of years."
The View was created by Zenith Insights, Zenith's dynamic team of Insight generalists and specialists. The report, which you can read here is a combination of Zenith insight, researcher interpretation, and recent research pulled from a variety of sources including: Statista, Foresight Factory, Mintel, Neuro-Insight, 360 Market Updates.
Source: Zenith