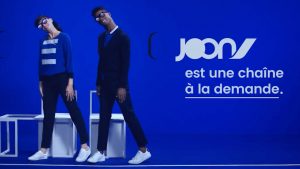 Air France's low-cost alternative Joon has collapsed due to lack of interest from its target market: millennials. Active for just over a year, Joon has been integrated into its parent company amid concerns it wasn't viable for the long-term.
Joon's collapse comes in the wake of UK airline Flybe being absorbed by Connect Airways Group for just £2.2 million, another low-cost airline that couldn't be sustained due to rising fuel costs and low ticket prices. Fuel can account for almost a quarter of an airline's budget, meaning airlines are now hard-pressed to come up with ways to maximise revenue.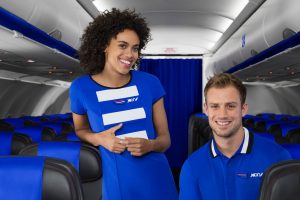 Like all industries, aviation is increasingly investing to attract millennial passengers. Millennials are a vital market for airlines to tap into, making up around $30 billion of the global travel market.
Joon sought to appeal to millennials through casually-dressed flight attendants in 'instagrammable outfits'.
However, such tactics were not enough to attract much-needed customers to sustain the airline in the long term. Millennial customers seemingly prefer saving money over an expensive seat – not matter how stylish it is.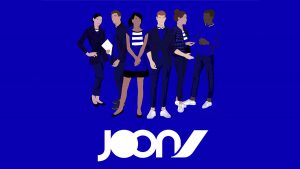 Joon's ticket prices were cheap, but not as cheap as other budget airlines like Ryanair, leaving Joon stranded in the middle of the market with no discernible position to differentiate itself from competitors.
Jenna Beard, Sales Manager at VHR, says: "Cost-cutting can be an effective solution for new and established airlines, as long as the focus stays on providing a good experience for a low price. Millennials don't want anything special beyond an efficient and reliable service – Joon was trying too hard to fulfil a need that didn't really exist. Successful airlines such as British Airways retain a competitive edge, whilst reducing costs, through creative solutions that deliver cost savings without impacting the customer experience."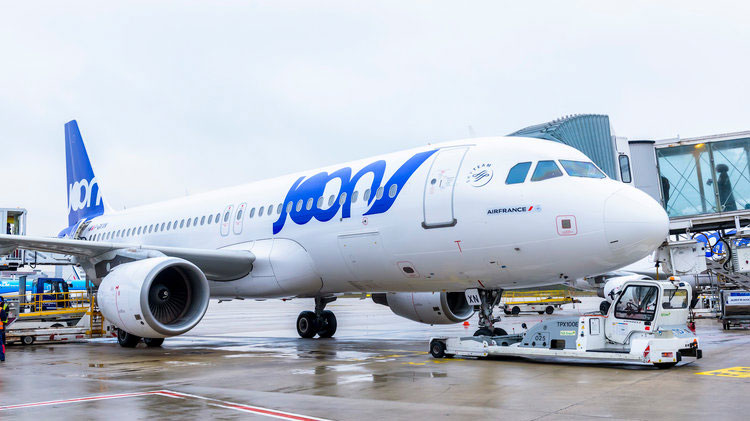 If airlines want to attract and retain the loyalty of millennials, providing a good service for a low cost will be the top priority.
Source: VHR