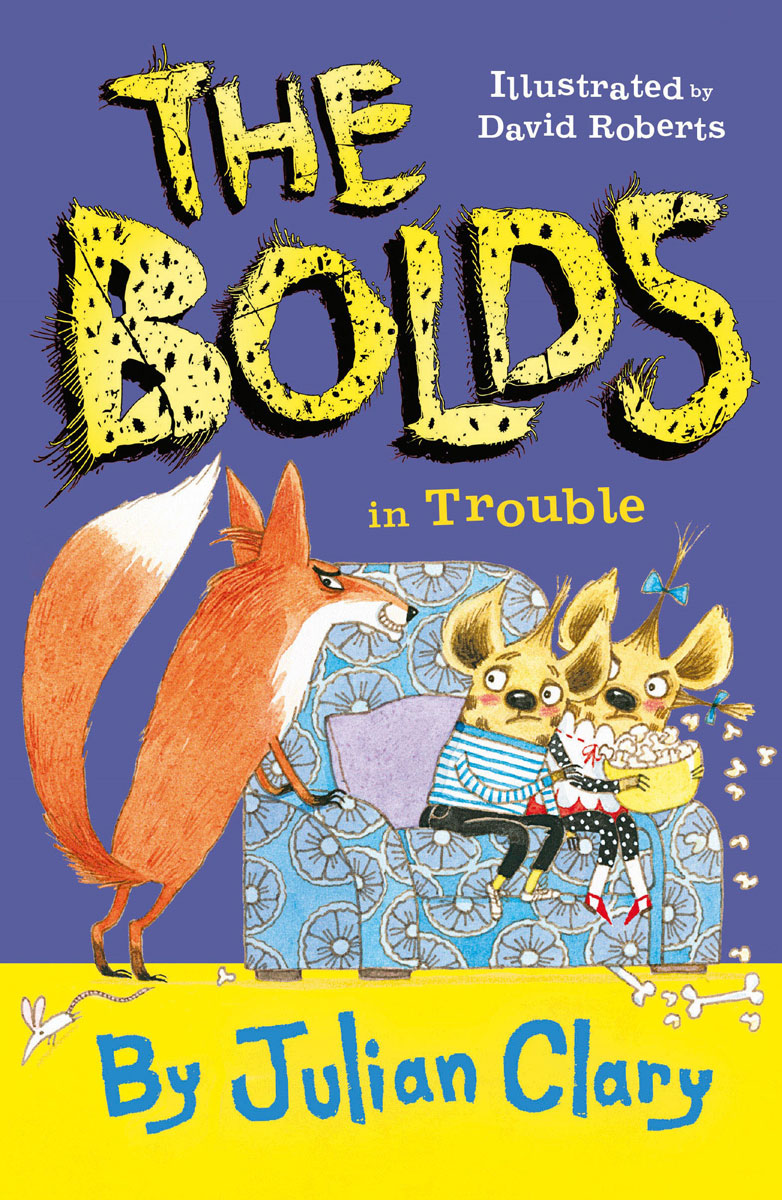 The Big Shot has been appointed by Andersen Press to launch The Bold's in Trouble, the new book in Julian Clary's The Bolds children's books series, illustrated by David Roberts.
The Big Shot will deliver an integrated creative campaign that will go live in September 2018.  The campaign will feature outdoor advertising, regional radio, and cross platform partnerships to garner both parents, and children's attention across the country.
Andersen Press is investing in its biggest ever marketing campaign for The Bolds in Trouble and it's the first time they have appointed a creative and content marketing agency to deliver such a diverse marketing campaign.
Paul Black, PR Director, Andersen Press said: "The Big Shot demonstrated an incredible understanding of how to market children's books and engage children and parents across different platforms.  Julian Clary is a brilliant storyteller and has created a fabulous addition to The Bolds series and we know The Big Shot will deliver a creative campaign that will get the book in front of millions of children and parents."
James Erskine, Managing Director, The Big Shot said: "We're delighted to be working in partnership with Andersen Press to launch The Bold's in Trouble.  It's a wonderful book, from a brilliant author and we will create a campaign that will engage children and parents across the whole of the UK.  It's a must read for 2018."
Source: The Big Shot