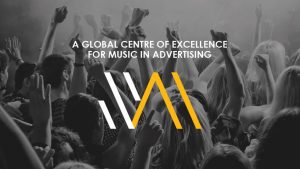 One of the most successful music supervision companies in the Australian advertising industry is setting up a sister agency in London – with the aim of 'disrupting the advertising industry in the UK'.
Music Mill has been brokering song use for TV and online ad campaigns for 18 years, working with major agencies in Australasia and South Asia to provide music for brands including Google, KFC, Ford, P&O, BMW, Hyundai, Toyota, Virgin Airlines, Samsung and Tiger Beer.
And it's now setting up new sister agency Song Mill in London – with the same successful business model that has seen it partner with a host of major agencies over the past two decades including Ogilvy, J Walter Thompson Worldwide, Leo Burnett, BBDO, DDB, Y&R, McCanns, Saatchi & Saatchi and TBWA.
Managing director Bruce Tweedie says he is confident he can bring his successful business model to the crowded London market, which he claims will disrupt the UK industry with a different approach to the incumbents: Song Mill provides music searches and song recommendations free of charge, and only earns a success fee if one of their suggestions is used in a campaign, or if they have successfully negotiated a song licence – which, he says, demonstrates its confidence in its ability to produce the goods.
Bruce said: "We don't want a free lunch. We enjoy the challenge of finding that one song that will actually be of value to the client, rather than producing an impressive list that never gets used."
Song Mill also differentiates from competitors by only doing the one thing: brokering the use of songs for advertising campaigns.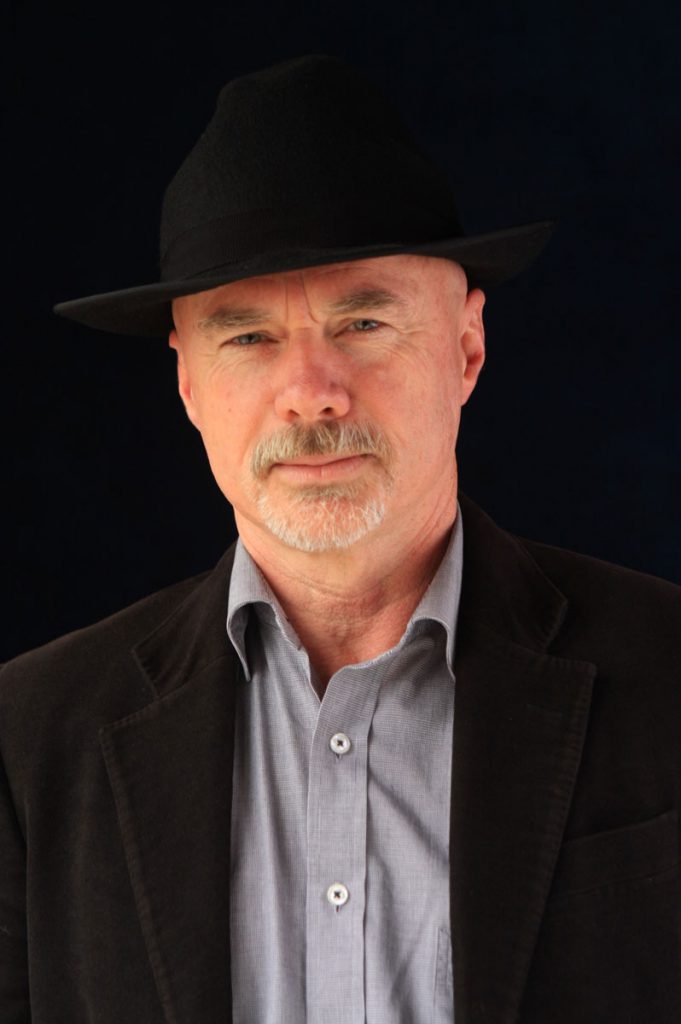 Bruce added: "Having a single focus on songs for advertising means we are experts in a small but complex niche – we're not distracted by other activities like composition or sonic branding or films, and unlike a lot of music supervisors, we don't own a publishing company or record label on the side. That means we don't have a conflict of interest. We're not trying to secretly push another agenda – the only thing we care about is getting the best song and the best deal for our agency clients."
Recent Music Mill campaigns have included working with Ogilvy for the past two years on the KFC account – which has involved the company finding songs to fit both brief and budget for a range of campaign including $5 Lunch with The Pointer Sisters "Jump (For My Love)" and Chips & Gravy with Young MC's "Bust a Move".
The company also worked closely with Saatchi & Saatchi on a January 2018 campaign for Toyota using Kanye West's "Black Skinhead".
Bruce added: "Song Mill is a highly skilled creative resource which agencies can tap into to find songs to fit both music brief and budget. We operate in a small but very important neighbourhood of the creative universe. Our success is partly based on having the right people with specialised skills and experience, but also on a global network of suppliers of advertising-friendly songs that we have built up over many years."
Song Mill launches in the UK at the end of March.
Source: Music Mill