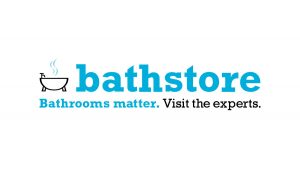 Bathstore, the specialist bathroom retailer, has appointed Atomic London as its creative agency.
Acquired by Homebase in July this year, the home improvement retailer plans to open Bathstore concessions within its own stores over the next 18 months as well as retaining a number of standalone stores across the UK.
"We're looking forward to working in partnership with Bathstore to develop its strategic approach and deliver some great campaigns," says Jon Goulding, CEO, Atomic London.
Homebase appointed Atomic London as its lead creative agency in July as part of the retailer's turnaround plan. Its first campaign launched in September with the new tagline 'Feels Good to be Home'. This also marked the launch of Homebase's Autumn range, featuring new and inspirational home furnishings and kitchens.
Source: Atomic London