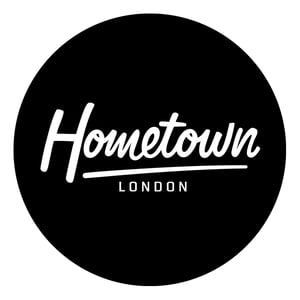 Baxters has hired Hometown to develop a marketing strategy and creative work to reinvigorate its Fray Bentos brand.
Hometown, which has won the advertising account without a pitch, will work with the iconic British meat pie brand to reposition it in the market.
The agency's first work for Fray Bentos will be a major sponsorship campaign on ITV4.
Following that, Hometown will help the brand launch its full range of products, including pies and microwave puddings.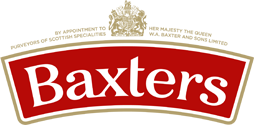 Jaspal Chada , Global Marketing Director at Baxters, said: "We're really pleased to be working with Hometown, an agency which has demonstrated a deep understanding of the Fray consumer, and developed some excellent thinking on how we can reimagine and reinvent this iconic brand and make it relevant for future consumers."
Chris Jefford, Co-Founder and Managing Partner at Hometown said: "It's always a privilege to have the opportunity to work with a brand that is so well known, and we're so excited at the possibilities open to the brand as we seek to re-establish its place at the very heart of UK culture."
[KGVID width="600″ height="338″]https://marcommnews.com/wp-content/uploads/2016/01/Fray_Bentos_ITV4.mp4[/KGVID]