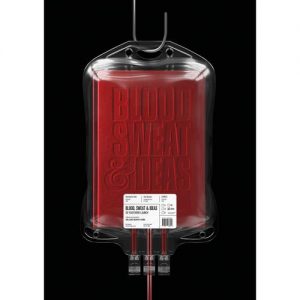 Design lovers and students studying the discipline have the chance to check out a free exhibition to celebrate more than two decades of work by world-famous brand and design agency Williams Murray Hamm (WMH) until Wednesday 19th June at the Fedrigoni Studio on Clerkenwell Road in London.
The four-day exhibition coincides with the launch of WMH's new book: Blood, Sweat & Ideas, and will showcase some of WMH's best work in physical form, including some award-winning designs since WMH turned 20, as well as the book itself and current projects.
There will also be an opportunity to purchase the book for £80 in cash, which includes a £10 donation to Macmillan Cancer Support in respect of WMH's co-founder Richard Murray, who died from skin cancer in 2010 aged 44.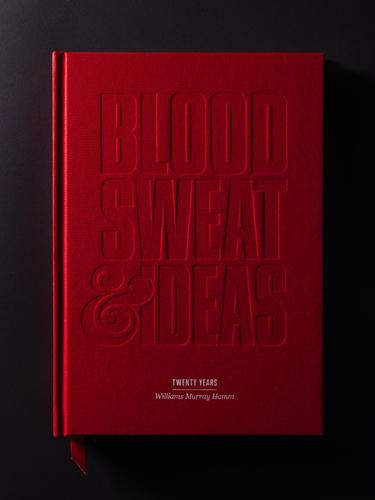 Over the years, WMH has produced globally acclaimed work for international brands including Waitrose, Fortnum and Mason, Pernod Ricard, Castrol, LG, Absolut, Sainsbury's, Tuborg, Syngenta, Barclays, John Lewis, Tesco, Superdrug, Morrisons, Jamie Oliver and many, many more.
To celebrate its 20th year in business, WMH decided to self-publish Blood, Sweat & Ideas to create a time piece for people who have worked with, or will work with WMH in future and to inspire budding designers. The exhibition marks its official launch.
WMH will also be widely distributing the book to higher education institutes for students to peruse, with WMH staff offering lectures to discuss the publication with students and further illuminate the possibilities of a design career – and how it takes blood, sweat and ideas to get to the top.
Beautifully designed as you would expect, the book illustrates a 20-year timeline of creative thinking that puts WMH's work and that of other people and businesses it admires into a wider context to form something of an encyclopedia of design excellence, as well as being an educational guide for the next generation of designers.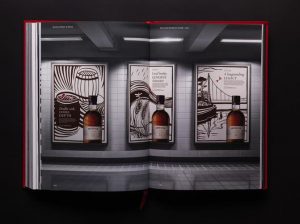 The book features leading figures from the design industry working in areas such as film, advertising, typography and, of course, branding, with contributors including Sir John Hegarty, Jim Sutherland, Greg Quinton, Malcolm Venville and many more, with insights into how they got into the industry and what still makes them tick creatively.
The Blood, Sweat & Ideas exhibition takes place at the Fedrigoni Imaginative Papers Studio at Clerkenwell House, 67 Clerkenwell Road, London, EC1R 5BL on Friday 14th then Monday 17th, Tuesday 18th and Wednesday 19th June. Opening times 9:30am – 5:00pm.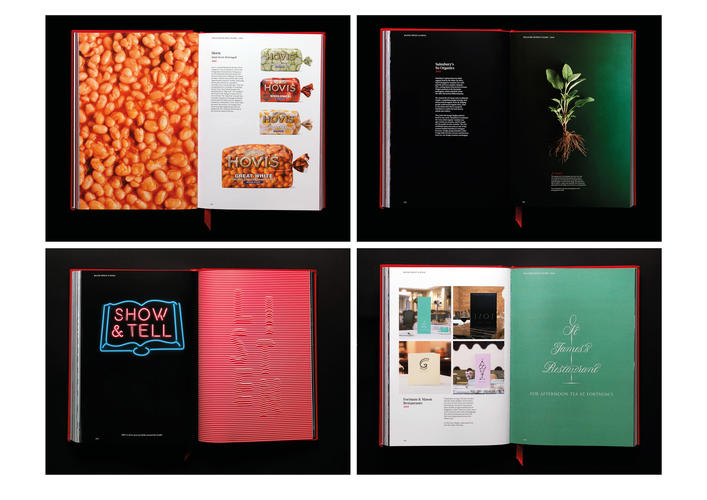 Source: Williams Murray Hamm