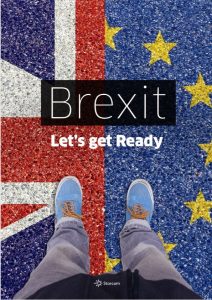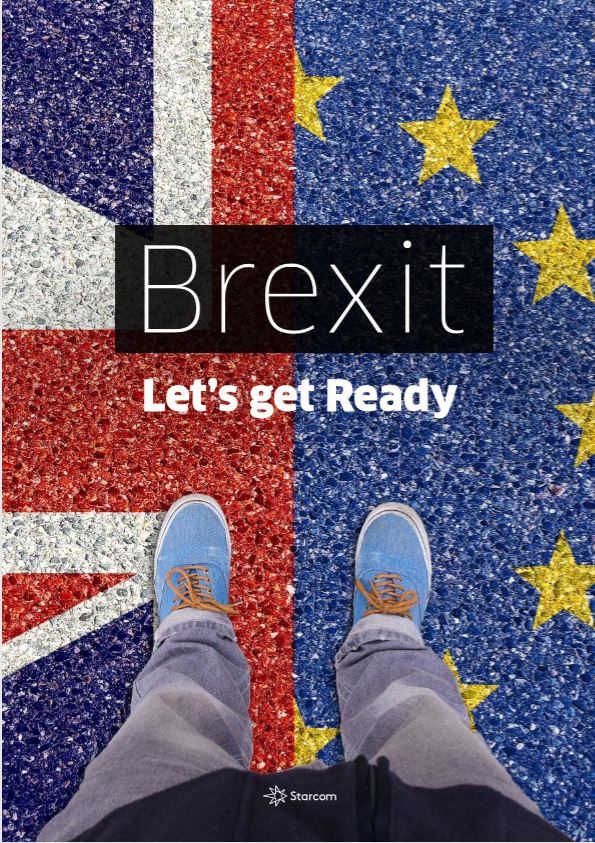 With the uncertainty around Brexit still ongoing, Starcom has written a report with insights from The Telegraph, The Guardian and Twitter, looking at various industry sectors and investigating how Brexit has and will affect businesses.
The report, 'Brexit: Let's Get Ready', draws on some of the brightest minds in media, award winning journalists and the UK population, to help advertisers understand the effects Brexit might have on the industry. The report also looks at the effects that it has had so far. As part of the report, Starcom, the human experience company, conducted research into people's sentiment towards Brexit and how it has influenced consumer spending, which includes:
The report looks at how Brexit has impacted various industry sectors so far. The following pages look at TV (P.15/16), HFSS (P.16), Retail (P.17 – 19), Technology (P.20 – 22), Travel (P.23), Automotive (P.24 – 26) and Luxury (P.27 – 28).
Mark Howley, CEO, Starcom says: "Our research has shown that in general, sentiment towards Brexit was not that it had particularly impacted spending. People are tired of hearing about Brexit and are keen to get on with their daily lives and continue business as usual. People may have taken to stockpiling a few things, which they believe may be hard to come by in the case of a no deal but nothing radical.
"To continue to outperform in the market, brands and advertisers should continue to grow their offering and should not let Brexit affect their market spend. Share of voice is important, as customer's affinity to a brand greatly suffers when they 'go dark' for a length of time and can inevitably lead to a loss of market share. Not only this, but in turbulent times, it becomes increasingly important to build brand equity. Brands should be mindful that consumers may need to be given a sense of security amidst the uncertainty, be it through social responsibility, or local and regional support.
"As there is a lagged effect in advertising, the very real risk is that cutting spend will profit a company only in the short term but be particularly damaging in the long term. And lastly, we know that brands that remain agile, flexible and reactive to market changes can rise from the ashes stronger than ever before."
With this whitepaper, Starcom hopes to inform, influence and inspire decisions that the industry makes across media and commerce in 2020 to bring simplicity, perspective and guidance to all that are seeking this during this tumultuous period.
Source: Starcom UK