A free version of the platform uses cutting-edge AI algorithms to synthesize a multitude of business and industry specific variables
How much of the marketing budget should go toward brand building versus activation and acquisition? Is it a 70/30 split? 80/20?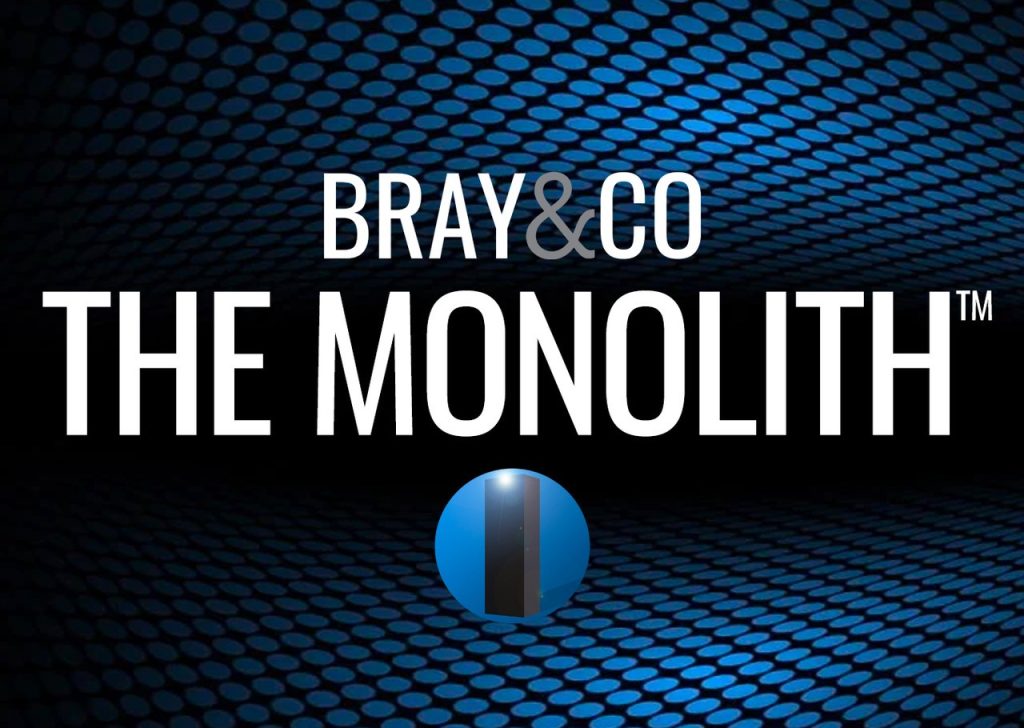 It's the question that marketers grapple with and often then must justify their answer. Now, Bray & Co has combined AI with the work of Binet and Field and more than ten thousand data points to create a platform that will give that answer to every marketer, regardless of the type of brand they work for.
The Monolith, which was in development for two years, promises to reshape the advertising landscape by synergizing economic signals, attention variables, human psychology, and extensive data analytics to deliver the ultimate in media and creative mix for brands.
It has already been used by a number of brands including Tide, Portacool and Brooklyn Brewery.
"The Monolith is not just a shiny object," says CEO Peter Bray. "We looked in the market for a tool that can combine the hard data analysis with the subtleties of human psychology, but there was nothing out there, so we had to make it. The Monolith does exactly that. It goes beyond analytics and data crunching, taking into account human attention and economic signals to create a campaign modeling based on both hard and soft marketing science."
The platform uses cutting-edge AI algorithms to synthesize a multitude of business and media variables. It focuses not just on the sheer volume of data but intelligently weaves in economic signals and attention variables to ensure a nuanced understanding of the market.
The new platform aims to inform the optimum mix of media and creativity that will maximize advertising impact. "The Monolith is our response to an ever-evolving, data-driven world," says Eaon Pritchard, chief strategy officer of Bray & Co. "We're providing a tool that doesn't just process data but also analyzes, interprets, and creates a road map to effective advertising campaigns. Consumers are not automatons; human nature is the most complex algorithm on the planet. That's why data science only tells half the story—and now we can quantify the whole picture. The what and the why."
A free version of The Monolith can be used by any brand at themonolith.ai.
Source: Bray & Co