In this day and age, we tend to take for granted TV innovations such as multi screens, cloud DVR, family accounts …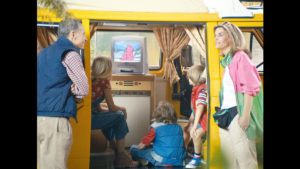 But not so long ago, many improvements that would seem trivial nowadays brought us pure delight.
The new campaign for CANAL by ad agency BETC Paris aims to communicate its cutting-edge offering by highlighting how the not- so distant past now feels unmistakably old.
This tongue-in-cheek campaign is comprised of five films (B3000, Portatech, FootClub, Grundt, Video Boulevard), each playing on a feature that was once perceived as best-in-class.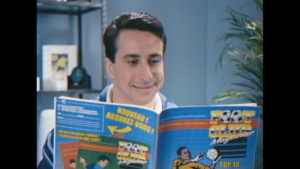 Credits:
Title: CANAL Experience
Brand: CANAL
Agency: BETC Paris
Executive Creative Director: Stephane Xiberras
Creative Director: Eric Astorgue
Creatives: Chrystel Jung, Romain Ducos
Director: Blacktool
Source: BETC Paris