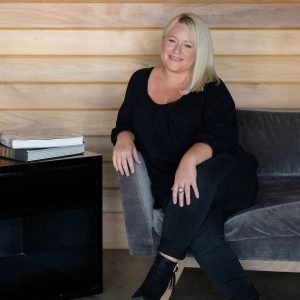 To help to continue to build Chemistry's agency culture and set the tone within the creative department, Chemistry has brought on Group Creative Director, Brittany Riley, effective immediately.
In this newly created role, Brittany will help lead efforts for Red Bull, The Atlanta Hawks and Children's Healthcare of Atlanta.
Brittany most recently served as Arnold Worldwide's VP, creative director where she drove creative strategy for brands including Ocean Spray, Angie's List, CenturyLink Internet, Santander Bank, Jack Daniel's and Progressive, among others.
Brittany also spent time at Goodness MFG in Santa Monica and Mistress Creative in L.A. working on accounts including Toshiba, Under Armour Women, Red Bull and Hot Wheels, among others. Brittany has won numerous creative accolades including those from One Show, New York Festivals, MAA Globes, Content Marketing Awards, Reggie Awards, Hatch and a D&AD nomination.
Based out of Chemistry's Atlanta office, Brittany will report to Chemistry Atlanta's Chief Creative Officer, Chris Breen.
"Britt made a huge difference the minute she walked in the door. She's a rare blend of amazing and humble, and is already having a major impact on our agency and our clients' businesses," added CCO, Chemistry, Chris Breen.
Source: Chemistry