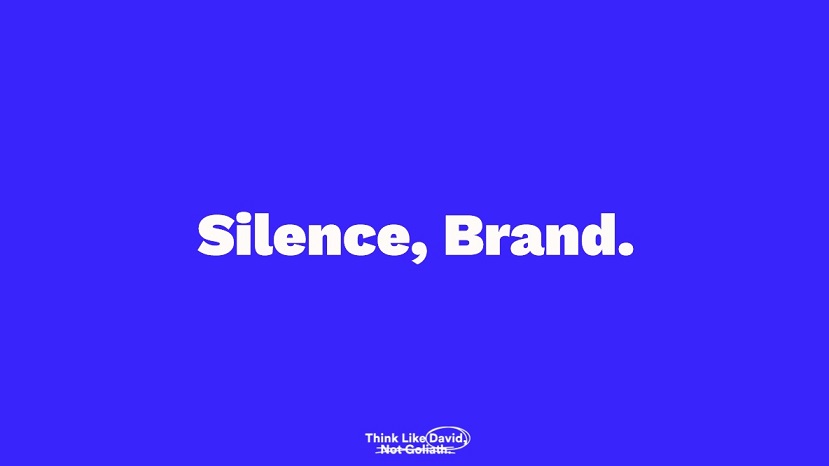 New analysis carried out by social media agency, Born Social, reveals the true value of culture-based advertising, but only for brands that get it right.
Out of a survey of 1,000 UK consumers aged 16 to 40 years old, nearly 70% said they valued advertising campaigns that felt like they were a 'natural fit' to the brand. Cultural shoe-horn moments include M&Ms hooking onto Game of Thrones spoilers, O2 adopting the slang term "slide into your DMs" in customer service conversations and Burger King's connection (or lack of) with mental health. What's the message? Brands need to have a clear link with the topics they explore in their campaigns or risk getting 'skipped'.
Respondents were equally as keen to see 'commitment' from brands. Over two thirds want to see companies demonstrating a long-term connection with the topics they explore in their advertising. Two thirds agree that Nike had a commitment to diversity of sport in London after viewing the sport brand's 'LDNR' ad.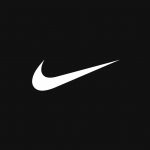 "Kids today are wise to the tried and tested formula of inspirational ad campaigns fronted by megastars." Says Aidan Panagarry, Strategist at Born Social commenting on the 'LDNR' campaign. "The stars of this campaign are the grassroots communities of sport. And while a healthy number of famous faces make their cameos, they are not the main event. Nike artfully paints a scene of sheer resilience as young people from across London battle the harsh British elements to turn up to training. Without compromising on its commitment to youth culture, Nike has shifted the attention onto the groups who are underrepresented in advertising."
Most of all, consumers want to see creativity. 80% of respondents surveyed want ad campaigns to be 'watchable', 'shareable' and 'enjoyable'. Brands are facing an increasingly tough crowd, particularly on social media where popular opinion can shift rapidly. Commenting on the value of creativity in advertising, Panagarry says:
"Creativity is the most critical component; it's what elevates everything else and it's how you tell the story beyond the facts. You could say that a lot of ad campaigns are relevant, authentic and committed to the topics the brand is discussing, but creativity is what makes people take notice."
Well over half of respondents preferred the non-governmental organisation World Wide Fund's (WWF) #LastSelfies campaign to its more traditional campaign for WWF Shark Awareness Week. #LastSelfies made the most of Snapchat's 'timed message' functionality by showing images of endangered species that disappear after a short time. The campaign galvanised people into action, reminding us that time is also running out to save the lives of the endangered species.
#LastSelfie from 4129Grey on Vimeo.
The findings underpin the agency's latest whitepaper 'Silence, Brand.' that explores how brands get into culture. It highlights the dangers of brands that ride on the back of culture, lacking the long-term commitment and authority to occupy the space they aim to be associated with.
Panagarry says: "Getting brands into culture is not quick and easy. You can't just sit back at your computer and monitor Twitter. You have to connect with people on a more fundamental level, understanding what motivates them, and what upsets them. It's why the Apples, Nikes and Amazons of this world stick around, remain relevant and make impact on the culture they're participating in. Is there a blueprint? Yes, relevance, authenticity, commitment and creativity – these are the rules, respect them at all costs."
Source: Born Social