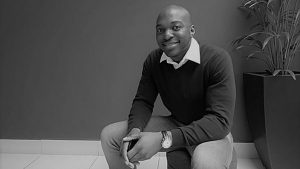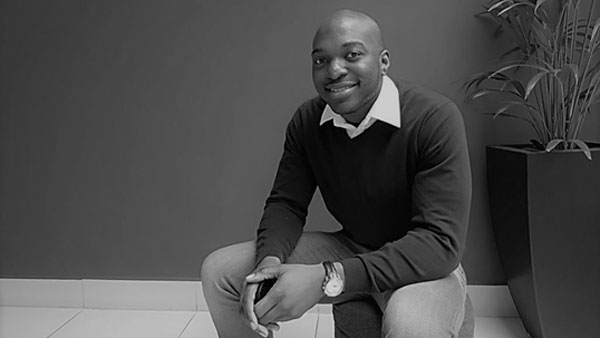 The Inside Ideas Group has announced a senior leadership team restructure within its digital agency, Dare, following its acquisition by martech company You & Mr Jones earlier this year. The move comes as part of a talent succession plan that bolsters both Dare's and IIG's capabilities, offering further alignment as the group settles into Y&MJ.
Atem Mbeboh has been appointed Dare's managing director, reporting into IIG's UK group CEO Sharon Whale. Mbeboh's appointment follows the departure of Dare CEO Michael Olaye.
Mbeboh steps up from his role as Dare's business director, a position he has held since 2018. He was previously deputy managing director at 4media Group. All delivery, creativity and tech at Dare will report directly to Mbeboh, with no changes to these departments in terms of structure.
Mbeboh will lead a team that consists of Janey MacRae as client services director, creative director Ben Long and director of experience Roz Thomas.
Rachel Hatton, chief strategy officer at OLIVER and previously strategy partner at Dare, will head up planning in line with the IIG group function that sits within the group's London office. Data, content strategy and EP all fall under this function, strengthening the group's strategic capability as it begins to roll out services to Y&MJ.
This core team will be further supported at group level by Rob Kavanagh, OLIVER ECD, and Amina Folarin, head of HR.
Whale comments: "Dare will play a crucial role in our group capabilities going forward, and the new leadership team signals that. They have the group support they need to grow within the wider organization, with a stronger strategic and creative backing. I'm looking forward to working more closely with Atem and the team, and playing a part in both the evolution of Dare and the growth of the team."
Atem Mbeboh, managing director at Dare, adds: "Dare's digital offering is second-to-none, and having been business director previously, I can attest to the pedigree of work that's being done here. As managing director, I can't wait to start this exciting next phase for Dare and Inside Ideas Group."
Source: Dare