[KGVID width="600″ height="338″]https://marcommnews.com/wp-content/uploads/2015/10/video-591878-h264_high.mp4[/KGVID]
Designed By Good People have teamed up with charity house, The Passage, to help them in their fight against homelessness.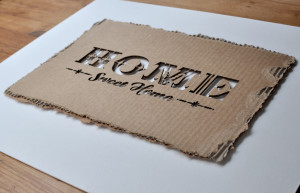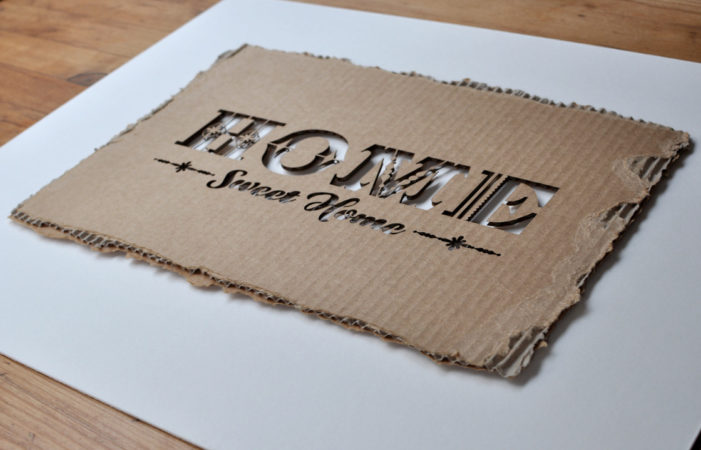 The move is part of a new project called 50/50. It's the first of a series of projects where the design agency will share 50% of the profits with a good cause. The first one is a series of posters made out of cardboard that will help people who live in cardboard homes on the streets.
"Almost 8 years ago (before we started Designed By Good People), Lee (Newham) and I were getting married just a few days before Christmas. During the wedding service we were told a good marriage should be 50/50, equally sharing responsibilities, chores and laughter, making sure we were equals in the relationship. We liked this. And this has been the inspiration for this project. "Shall we _____ 50/50?" is an expression that we use almost on a daily basis," said Ariana Palacios Newham, one of the partners at Designed By Good People.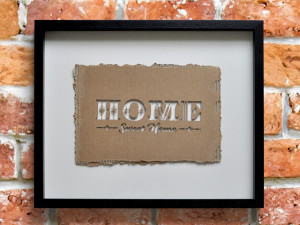 Through Kicktstarter, the agency have launched their first 50/50 project. The idea is to design crafted products with a message and half of the profits will go to a good cause.
After contacting a number of charities, Designed By Good People established a partnership with The Passage and half of the profits from the first 50/50 project will go to them.
Last year, The Passage housed 125 people through their accommodation projects alone.
For the first edition, the agency are producing a limited edition of 125 posters at £125 each (unframed). These are also available framed (at an extra cost). In addition, hand printed postcards at £15 each (unframed) are also available, these are not a limited edition and are also available framed (at an extra cost).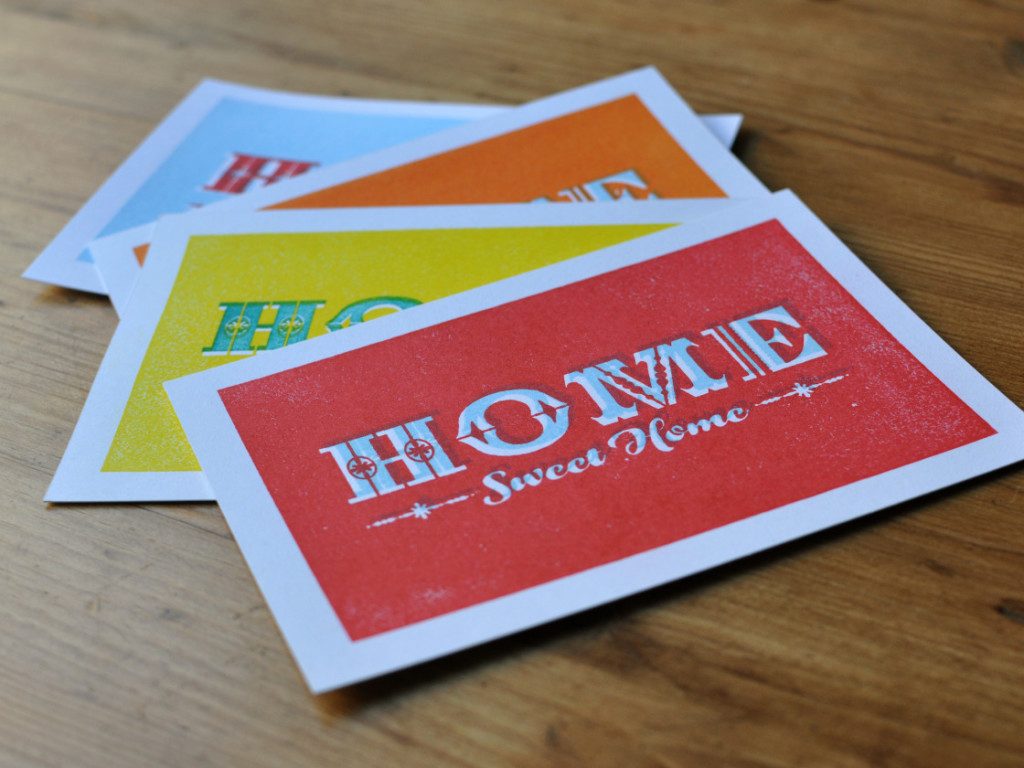 "We believe that design can make a difference, but all too often is used to justify mindless consumerism. As a society, we often buy shinny new things that make us feel good for a while, but soon become something we ignore. We believe that design can work differently, wouldn't it be nice to buy something that makes you feel good every time you looked at it?" added Ariana.