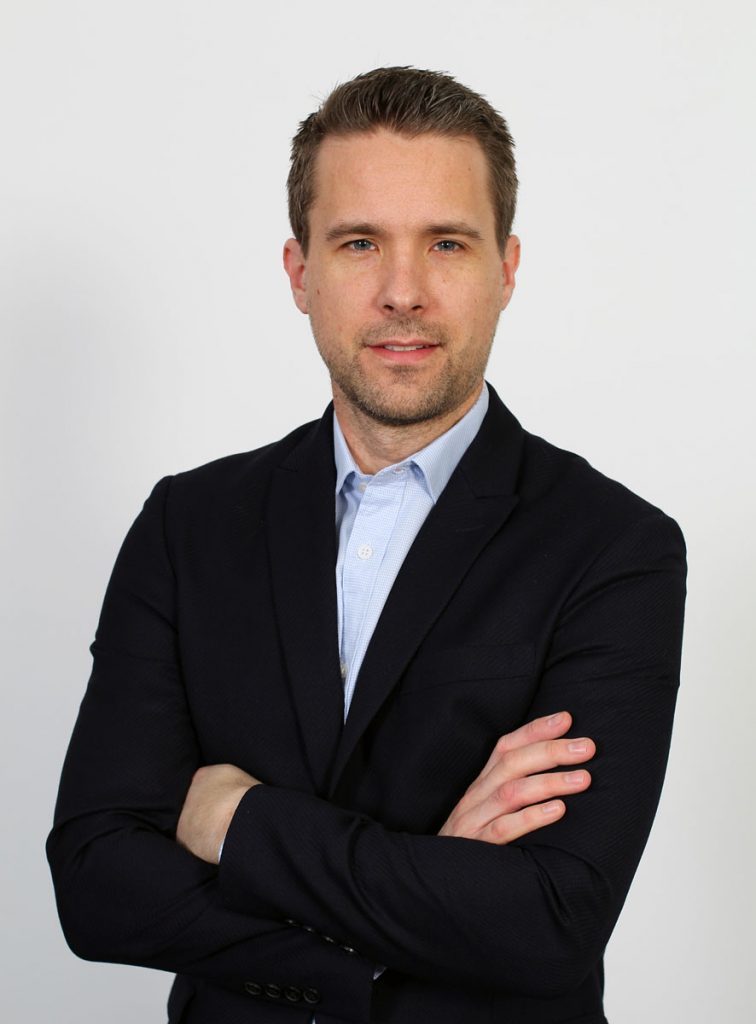 Ebiquity has announced the appointment of Martin Vinter as its new UK Media Practice Lead.
Martin will take over from Judith Warn-Ford, who has provided strong leadership to Ebiquity's UK media team and clients since 2014, having played a key part in building Fairbrother Lenz Eley prior to its acquisition.
Joining in April, Martin brings a wealth of senior level media experience. He has worked in media for over 15 years, most recently at ID Comms, and founded The Marketing and Media Group, a digital marketing and media consultancy. Prior to that, Martin worked at a number of media agencies including Mindshare, iProspect, MediaCom and Razorfish.
Martin will partner closely with Laetitia Zinetti, Managing Principal for Media Consulting, to drive demand for Ebiquity's agency management and selection services and with Dietmar Kruse, Managing Principal for Media Performance, to innovate and expand its media performance offering.
Martin will be responsible for managing Ebiquity's UK Media business unit, overseeing a team of 50 and a client base of 200. His aim will be to attract and retain talent, continue to grow the UK media business and expand its profile. Martin's remit will also involve expanding Ebiquity's digital offering and capability in line with business objectives.
Commenting on his new role, Martin Vinter says: "I am thrilled to be joining Ebiquity at a time where, more than ever, advertisers require clarity and objectivity from their partners as well as new capabilities in their media operations. Ebiquity is at the very forefront in helping clients define and measure media investment value and supporting them in an increasingly complex media landscape."
Michael Karg, Group CEO, Ebiquity, says: "We are delighted to welcome Martin at such an interesting time for our industry. With his impressive track record on both the consultancy and agency side, he is perfectly placed to help meet our clients' growing need for media consultancy and performance services."
Source: Ebiquity