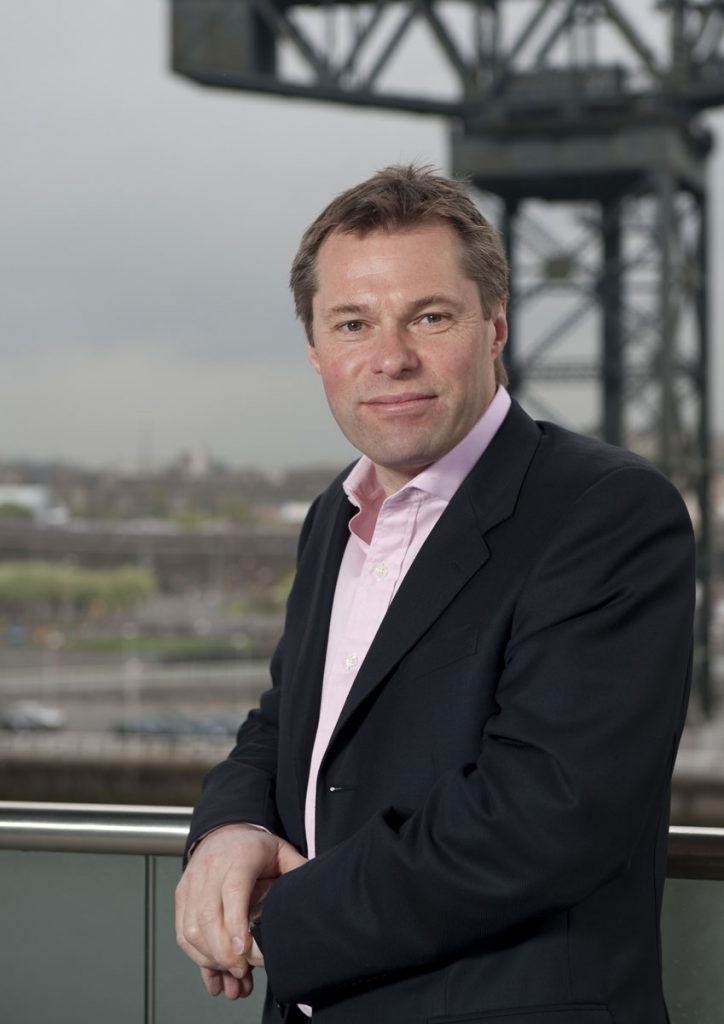 Independent global marketing and media consultancy, Ebiquity, has announced today the appointment of Rob Woodward as Chairman Designate. He will succeed Michael Higgins who will retire after 12 years as Chairman of the Company, following the AGM on 9th May.
Joining Ebiquity on 1st March, Rob will work closely with Group CEO Michael Karg to drive growth and oversee the company's transformation, which includes the recent appointments of Alan Rutherford (Global Chairman of Media) and Christine Merrifield (Managing Director of Media – North America).
Rob brings a wealth of both media and senior Board-level experience to Ebiquity. He was CEO of STV Group plc for nearly 11 years where he led their successful transformation into a preeminent digital media group and oversaw a dramatic increase in the shareholder value.
Prior to joining STV, Rob was Commercial Director at Channel 4 Television for four years and was previously a Managing Director with UBS Corporate Finance and the lead partner for Deloitte's TMT industry Group in Europe. He is currently chairman of data services provider Blancco Technology Group PLC.
The Board would like to express its deep gratitude to Michael Higgins for his significant contribution to Ebiquity over the past 12 years, where his guidance has been invaluable in the successful development of the Company.
Commenting on his new role, Rob Woodward, says: "Ebiquity is leading the charge in independent marketing analytics that is now at an exciting pivotal moment in its journey. I look forward to working with Michael Karg and the Executive team on continuing to develop Ebiquity's higher growth consultancy services and capitalising on its unique market opportunities."
Michael Karg, Group CEO, Ebiquity, says: "Rob is an experienced leader who has an inspiring track record in delivering successful outcomes, which will be invaluable during Ebiquity's current business transformation. His diverse background also places him in a strong position to help us maintain momentum in helping our clients achieve greater control, transparency and visibility into the performance of their marketing spend."
Source: Ebiquity