To promote the celebrated exhibition Radical Women: Latin American Art, 1960-1985, F/Nazca Saatchi & Saatchi has released a campaign that shows the fight of female artists, precursors of experimental techniques, for space and recognition during one of the most troubled periods of Latin American history.
According to Cecilia Fajardo-Hill, who alongside Andrea Giunta is responsible for curating the exhibition, "The lives and works of these artists are overlapped with experiences of the dictatorship, the imprisonment, the exile, torture, violence, censorship and repression, but also with the emergence of a new sensibility."
The film utilises metaphors to portray the struggles of Latin American women, who used their art to break established paradigms of society and the art world. Some of the main works that comprise the exhibition are recreated throughout the film, showing the resistance and also the legacy that these women left with their art.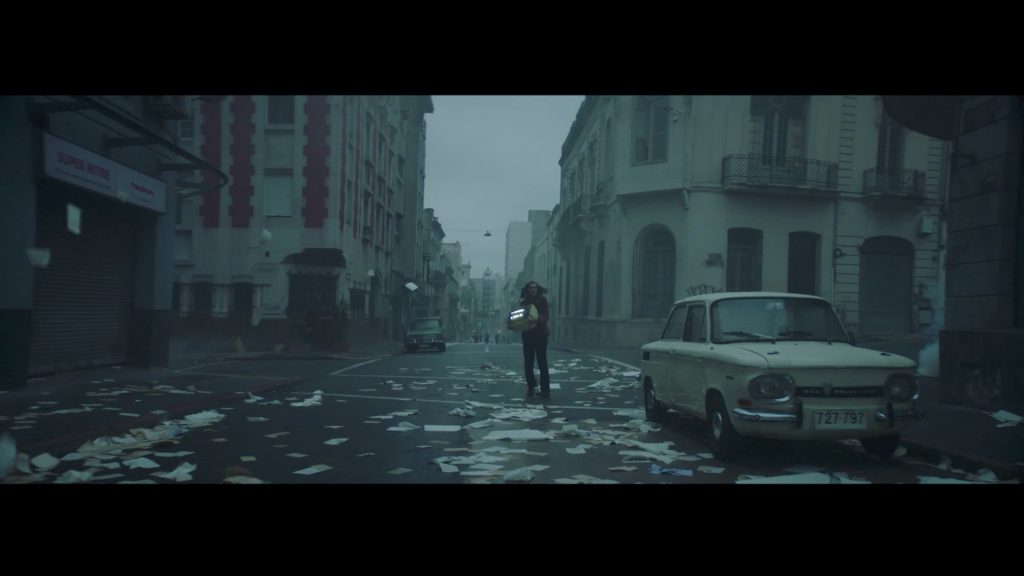 The campaign includes print ads, gift shop items and OOH media that inspires and challenges the public to visit the first ever collective exhibition that maps the influence of contemporary Latin American female artists on the international art scene.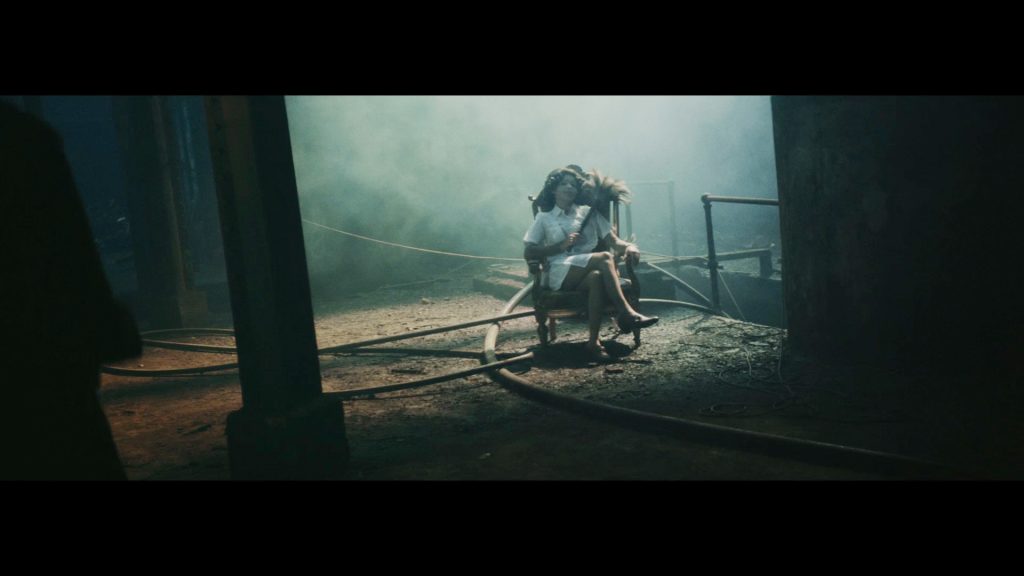 Source: F/Nazca Saatchi & Saatchi