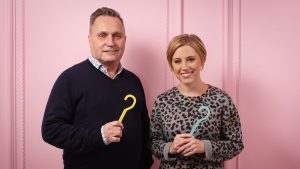 Janger, the cost-effective and eco-friendly retail hanger, has appointed Fanclub PR as its consumer and trade PR agency, as the brand makes its first major play in the consumer retail space. 
The brief will see Fanclub PR launch the retail hanger to consumers following its success within the business retail space. The integrated PR agency will also offer consultancy across Janger's social media and influencer outreach, as well as highlight the brand's partnership with charity Please Take Me There.
Fanclub will also drive awareness of Janger within trade media to boost its retail business sales and increase its ever-growing client base. Janger is currently stocked in 21 retailers in 30 countries globally, including Marks & Spencer, C&A and Lee Jeans, amongst others.
The team will be led by Fanclub PR founder and managing director Adrian Ma.
Guy Taylor, founder, Janger, said: "With growing demand and feedback from retailers on customers asking about Janger, we're excited to launch our innovative hangers to consumers. Right from our initial meeting, Fanclub has gotten to the crux of who we are as a business and how our innovative take on the humble clothes hanger can make a difference for Brits; both at home and on the go."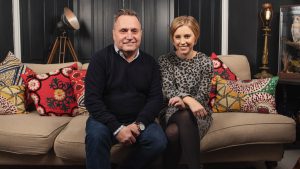 On the win, Ma stated: "We're excited to work with Janger during such a significant time for the brand. Janger is a brand with so many stories to tell; from its space-saving capabilities and eco-friendly credentials to the inspiring story behind how the business was founded. We're looking forward to working closely with the Janger team to help them drive brand awareness, reach new audiences and get a Janger into the suitcase, wardrobes and home of every Brit."
Janger joins Fanclub's growing list of consumer accounts, including Tesco Mobile, Wowcher and Mystudenthalls.com.
Source: Fanclub PR