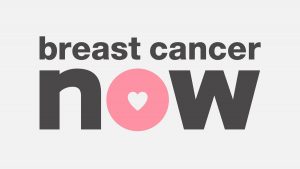 As part of a competitive pitch, it has been announced that Breast Cancer Now has named GOOD Agency as its lead fundraising agency responsible for charity's new Regular Giving mass marketing campaign.
Collaborating with the charity's team, GOOD will be tasked with creating a new, multi-channel Regular Giving product to recruit and engage donors.
The agency's creative and strategic remit will deliver a brand new creative proposition, as well as a campaign concept and design for use across multiple mediums, starting with digital. Breast Cancer Now is the UK's largest breast cancer charity, dedicated to funding research into this devastating disease.
More than 50,000 women and 350 men in the UK are diagnosed with breast cancer every year – and one woman every 45 minutes loses her life to the disease. Breast Cancer Now funds research that is entirely focused on breast cancer and the charity's aim is that by 2050, everyone who develops breast cancer will live.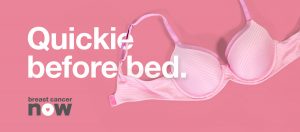 Rufus Cruft, Assistant Director, Individual Giving and Supporter Operations at Breast Cancer Now, said: "Individual giving, and specifically Regular Giving, is an important area of growth for Breast Cancer Now. We needed to find an agency that could deliver an exciting strategic and creative approach which would help us stand out from the crowd, engage a new wave of supporters and achieve our ambitious long-term goals. GOOD's knowledge and industry expertise, as well as the team's understanding of Breast Cancer Now values and ambition, meant that they were the perfect choice for this new project – we very much look forward to working with them."
"We've received many briefs to make regular giving work for charities but this brief from Breast Cancer Now both demonstrated an understanding that the current regular giving model should be evolved and an ambition to try something new. We're excited to work with the charity's forward thinking team and can't wait to get started," added Hanisha Kotecha, Deputy MD, GOOD Agency.
Source: GOOD Agency