Christmas is coming closer. The festive season is celebrated by people in the most diverse ways…or not at all. When it comes to the end of the year, there are basically two types of people: those who listen to "Last Christmas" around the clock as early as October and enjoy the first Christmas gingerbread, or those who would give anything to simply skip the Christmas season in its entirety.
Hutchison Drei brings both camps together with its pleasantly low rates and attractive Christmas offers. That's why in this year's Xmas campaign a character representing a Christmas fan and a character playing a Christmas Grinch face off against each other. In an entertaining rivalry, they squabble their way to Christmas, only to end up together at Drei. Because everybody loves a good holiday offer.
Together with German director Micky Suelzer (Kaiserschnitt Film), a series of spots were created for use in TV, cinema and online. In addition, the friendly battle can be found in all classic and digital channels – from out of home, print to direct mailings and an interactive translation in the display & social area.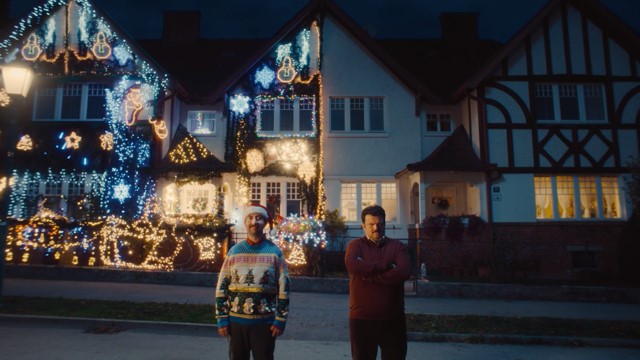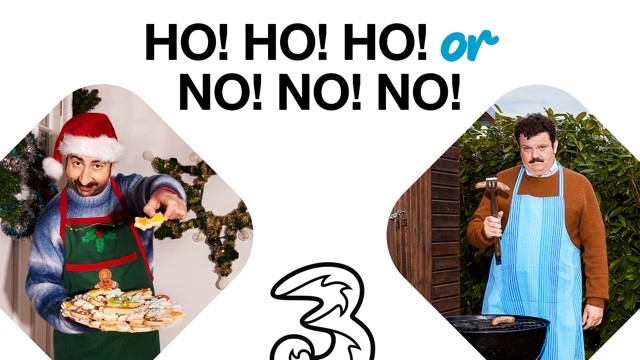 Sabine Hiemetzberger, Senior Head of Digital, Brands & Communication at Drei explains: "Everyone can identify as a Christmas fan or a Christmas Grinch. So our campaign appeals to as many people as possible: with a compelling offer for the head and charming joke for the heart."
Georg Rernböck, Creative Director at Wien Nord Serviceplan adds: "We hope the spots are as much fun to watch as we had producing them. Three films and a whole photo shoot in two days – that's only possible if everyone involved, from customer to production, pulls together."
Source: Wien Nord Serviceplan