Thinkbox, the marketing body for TV advertising, is back on TV with a new campaign from creative agency Mother London, directed by Benji Weinstein of Smuggler. 
The new ad – Thinkbox's sixth TV campaign – shows the transformative effect TV advertising has on a business. Only this is not your average business; it's the Tooth Fairy's business.
The ad tells the story of the Tooth Fairy's struggle to build her collections and deliveries business until her decision to advertise on TV takes it to a whole new level.
Success brings its own challenges, of course, as many new to TV advertisers will be familiar with, such as the sudden need to satisfy a surge in demand and expand the workforce. But these are nice problems to have. The ad ends with the line "TV advertising. The results are legendary."
The Tooth Fairy's journey is a common one for many businesses. Early growth is delivered through word of mouth, paid search, social media, and sales promotion. But businesses reach a point when they can't grow much further, where existing activity fails to deliver the same effects for the same investment. Not even wings can help. To scale up the business and generate new demand they turn to TV, with its ability to drive reach, engender trust, forge emotional connections and build famous brands.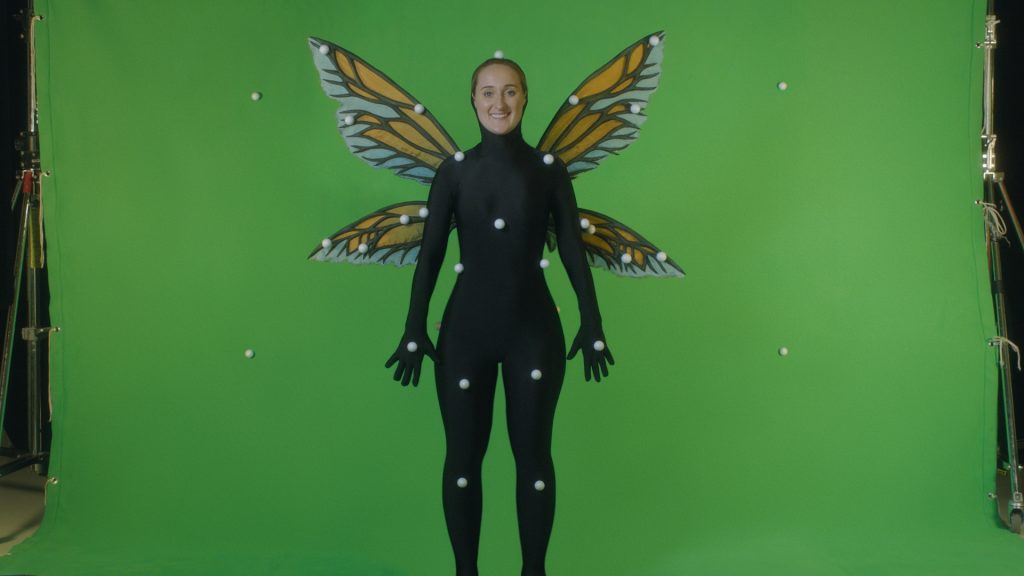 Andrew MacGillivray, Thinkbox's Marketing Director: "This could have been a televised case study of one of the multitude of businesses that TV has transformed in real life. But we have plenty of rational case studies available on our website. Much better to use TV for what it is so incredibly good at: emotionally engaging storytelling at scale. Step forward the dynamic entrepreneur who is the Tooth Fairy.
"Mother London have done a brilliant job bringing to life how TV advertising drives her business to dizzy new heights with a warmth and humour that we hope people everywhere will enjoy. We also hope that many businesses out there might recognise themselves and their potential in the Tooth Fairy's story."
This is Mother London's first TV campaign for Thinkbox since it was appointed as its creative agency earlier this year. Media planning and buying is by MediaCom.
Source: Mother London