ico Design, a London based branding agency, announces an updated visual identity for Jollibee, the fried chicken restaurant chain from the Philippines, to support the company's ambitious growth plan across Europe.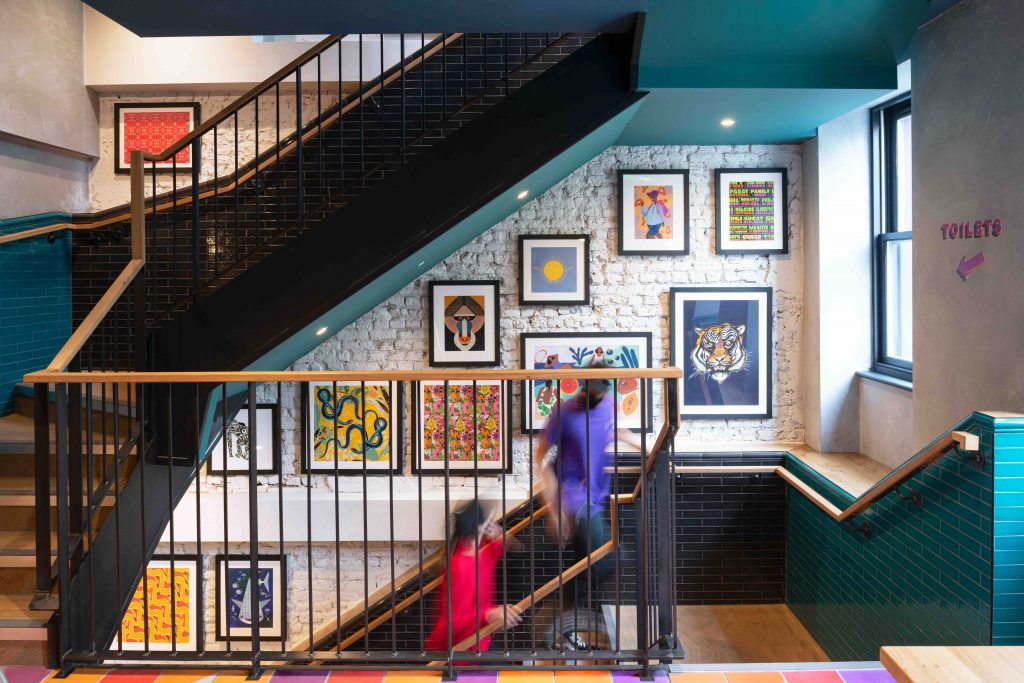 The flagship store, opened in Leicester Square, London in May 2021, features the brand refresh along with an interior redesign created by architect and interior design firm Applied Studio. The London launch will be followed by another six stores opening before the end of the year, in Edinburgh, Newcastle, Leeds, Nottingham, Cardiff, and Reading. The new store designs will also be rolled out across Europe, starting with Spain's first store launch in Madrid within the year. Some elements of the new design and new look for the UK market are already featured in the Jollibee Leicester and Liverpool stores, which opened in 2020.
ico Design was involved in the end-to-end delivery of the project and worked closely with the Jollibee UK team to develop the strategy and creative direction. The team at ico introduced a new colour palette, elevating one of the brand's secondary colours – orange – and introduced a purple inspired by traditional Filipino textiles. The graphic shapes used in the visuals reference both the islands that make up the Philippines and the shapes of fried chicken.
To visualise the 'modern tropical twist', ico Design chose the typeface Faro Lucky, appearing across print materials and digital platforms, as well as in-store which incorporates popular Filipino phrases and Jollibee's greatest triumphs.
As part of Jollibee's £30 million UK investment, the food chain has worked with ico Design to reimagine Jollibee for the UK and European audience. Within the competitive UK market, Jollibee is looking to stand out to engage with the British audience, especially among 18- 30-year-olds who expect a lot more than the traditional fast-food experience.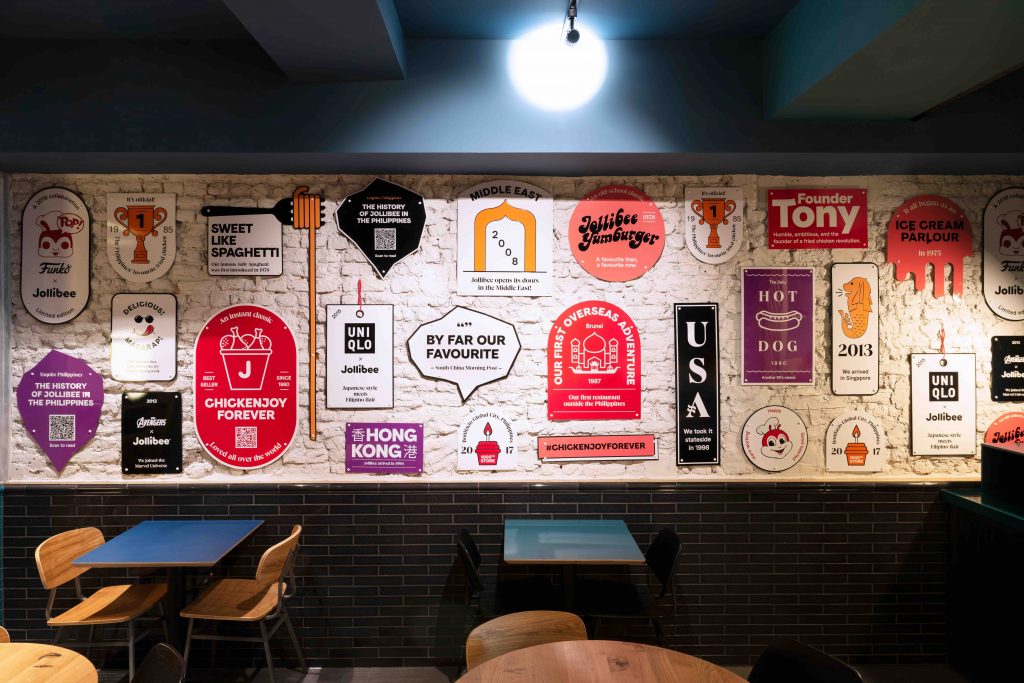 Vivek Bhatia, Creative Director and Partner at ico Design, said: "Working with Jollibee to elevate its brand with its dedicated fans and introduce it to new local audiences was an exciting project and we are so proud to see our work in stores already.
We had to develop a new and strong attitude that celebrates the brand's Fillipino heritage while demonstrating a Western restaurant concept. We added a modern feel to the brand with an upbeat, modern tropical twist that was influenced by traditional Filipino elements, as reflected in the new colour scheme, graphic elements, and headline messaging."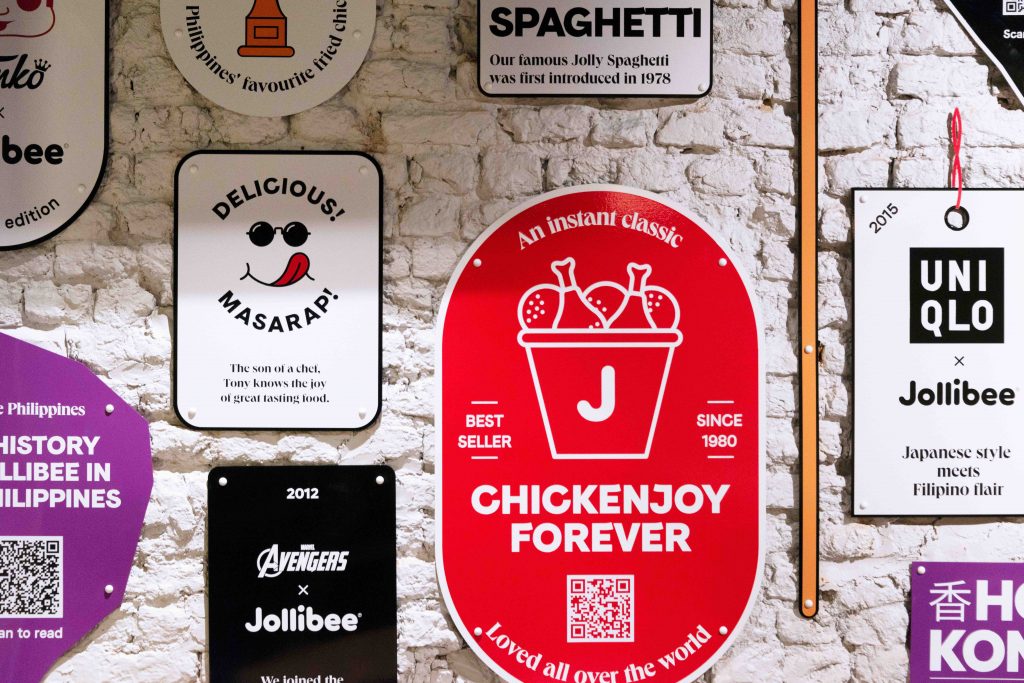 Ashlee Campbell, Head of Marketing for Jollibee Europe, added: "Our branding, menu, and store interior are designed to celebrate Jollibee's heritage and to stand out in a crowded industry. We've had fun working in collaboration with British millennials discovering us for the first time, as well as with people who fell in love with Jollibee 40 years ago to ensure the perfect branding balance. When you engage with our team either on social media or in-store, it's the same. We're upbeat, a little quirky, and on a mission to bring the joy of eating to everyone."
Source: ico Design