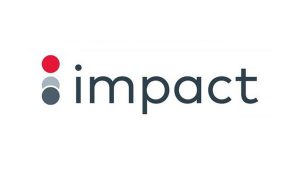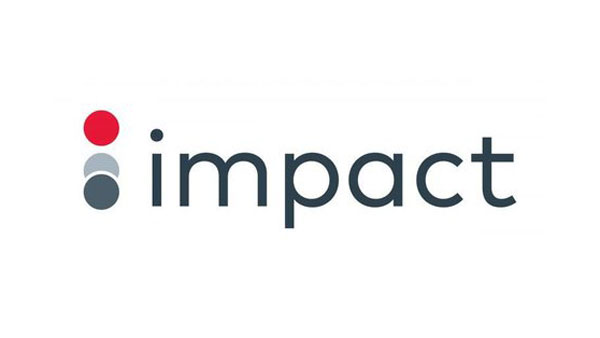 Impact, the global leader in partnership automation, announced a £56 million ($75 million) investment led by Providence Strategic Growth (PSG), the growth equity affiliate of Providence Equity Partners. The new funding will accelerate platform development, further go-to-market and regional expansion, and fuel both organic and inorganic growth. Existing investor Silversmith Capital Partners also participated in this investment.
Analysts, technology and enterprise leaders recognise that partnerships are a significant source of incremental growth and new revenue streams. While sales and marketing have long been viewed as the primary sources of growth, they are no longer enough to sustain it. Partnerships have emerged as the next and third major growth driver for business.
"We have seen brands double-down on direct sales and marketing investments such as CRM and marketing automation over the past 20 years. With over 75% of world trade flowing indirectly, Forrester believes the third stage of enterprise growth will revolve around paving the last mile to the customer through partners and alliances," said Jay McBain, Forrester, Principal Analyst Global Channels.
Just as automation software has transformed sales and marketing organisations and their processes, partnership automation is doing the same. Automating partnership discovery, recruitment, onboarding, engagement and optimization is possible through Impact's Partnership Cloud. Impact's most mature clients leverage the Partnership Cloud to transform their organizations and partnership initiatives to expand across all types of partnerships, from traditional affiliates to influencers to strategic B2B partnerships and more, to become the fastest-growing revenue channel for their organization.
"Impact's platform allows us to create and scale direct partnerships to drive new revenue more efficiently than in the past," said Dan Armstrong, Ticketmaster, SVP & GM, Distributed Commerce. "We've enabled discovery and purchase of the largest ticket inventory in the world through unique partnerships with social media platforms, music streaming services and major publishers on a global scale. Impact helps us understand the value we create through these partners, allowing us to focus more of our time on innovation."
"There's been an explosion of innovation around new types of partnerships being forged to grow enterprise revenue," said Impact CEO David A. Yovanno. "Beyond Ticketmaster building native software integration partnerships with social media platforms, Impact enables a marketplace of hospitality services to establish partnerships with airlines. A fashion-forward sportswear brand to partner with YouTube influencers. A major direct-to-consumer mattress brand to establish partnerships with chiropractors. Barkbox, another fast growing direct-to-consumer business, to establish partnerships with animal shelters, veterinary clinics, dog walkers and pet hotels for their pet care subscription boxes. The types of emerging partnerships supported by Impact's Partnership Cloud are virtually limitless."
"What was once seen as an offshoot or hybrid of sales and marketing, partnerships are now representing as much as 25% of total enterprise revenue and growing 50% or more as a new category for some businesses," said Yovanno. "And enterprises are demanding software automation to help them scale in this new category of revenue, similar to the automation they've used in other categories such as sales and marketing. With support from PSG, a premier global investor, Impact will be able to further evolve its integrated platform to empower businesses to effectively and efficiently grow their revenue in this new era of the partnership economy. We're delighted to have PSG on board."
"Impact has provided the industry and its customers with a powerful, integrated platform that we believe has now become the premier partnership automation software available," said Marco Ferrari, Managing Director, PSG. "We're excited to invest in and partner with Impact as they grow and develop new technologies to automate, scale and optimize partnership programs for enterprises worldwide."
"This announcement follows a landmark year for Impact, in which they completed the acquisition of Mediarails, the leading CRM for influencer discovery, recruitment and optimization; continued their global expansion by opening local offices in Singapore and the Nordics; and expanded their leadership team," said Jim Quagliaroli, Managing Partner of Silversmith Capital Partners. "We're excited to add to our existing investment and to have PSG join us in this next stage of Impact's growth."
Source: Impact