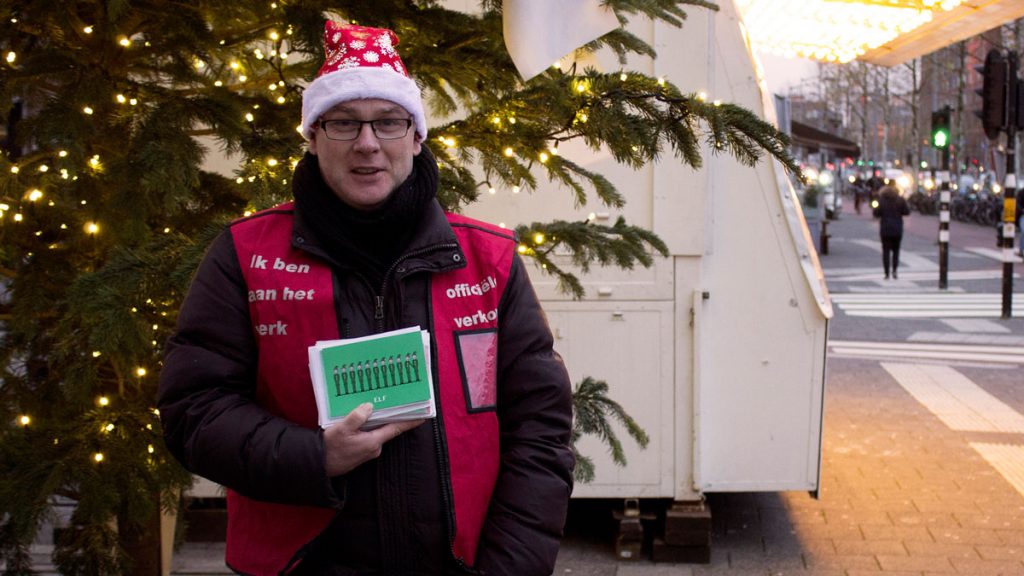 Iris Amsterdam has taken the agency Christmas card format back to its roots by creating real cards for sale this festive season.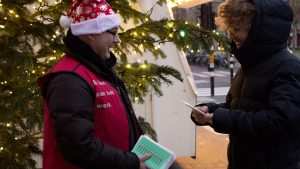 Colin Lamberton, executive creative director, Iris Amsterdam says: "It's that time of year when ad agencies try to outdo each other with wacky stunts, expensive digital builds and quirky products. We've been just as guilty as anyone, but this year we wanted to come up with an idea that's a little more useful – while still spreading cheer in an unexpected way."

The packs of five cards, featuring playful illustrations of naughty Santa and cheeky elves, are now on sale for €2 per pack and sold by Z! vendors in their recognisable red vests.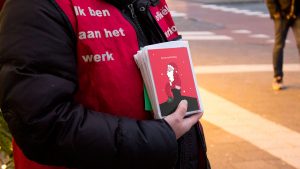 Z! launched in 1995 as a means of creating opportunity for homeless people to gain employment, step out of poverty and become more embedded within the local community. Vendors sell the street paper for €2, earning profit on each purchase. And under the same business model, this month vendors will also sell Christmas cards earning €1 profit per sale.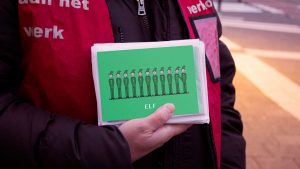 Marcel Goudsblom, sales and care coordinator at Z! says: "When Iris came to us a month ago with the idea, we jumped at the chance to offer our vendors further opportunity to build income over what can be a lonely time of year for some. It also means people of Amsterdam can buy cards that support entrepreneurialism over hand-outs."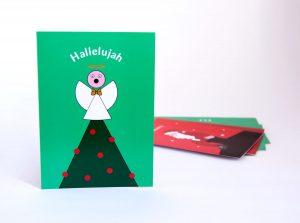 Chris Friend, MD of Iris Amsterdam said: "This year, we're excited to be making something that's genuinely useful both for the Z! organisation and also our collaborators and clients, who will appreciate a handy stacks of cards whilst also supporting Z!."

Z!'s Christmas cards are now on sale from participating sellers around Amsterdam. 
Source: Iris Amsterdam