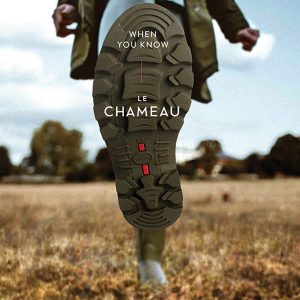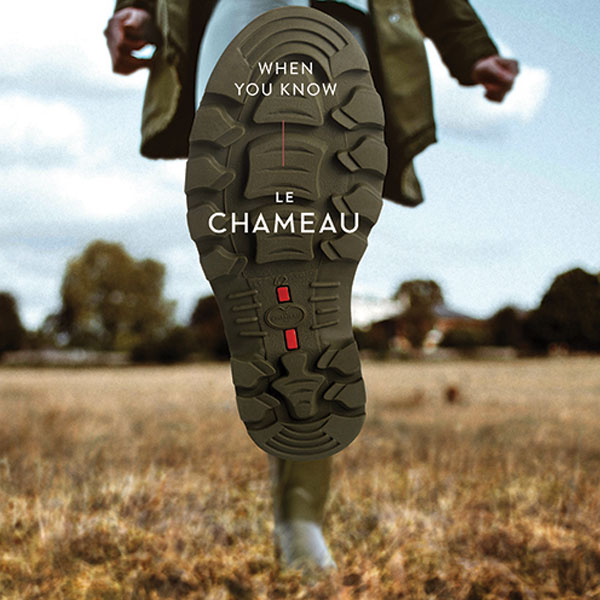 Iconic bootmakers Le Chameau have appointed STACK as their new lead strategic and creative agency after a competitive pitch.
Le Chameau have been producing premium boots for the countryside since 1927 and are the only company in the world where every pair of rubber boots is individually handcrafted by a Master Bootmaker.
STACK will implement integrated campaigns throughout the busy Autumn/Winter season, aiming to introduce new audiences to Le Chameau's unique heritage and quality.
STACK will also create a separate Christmas gifting campaign focusing on a range that is larger than ever before with the introduction of children's boots, leather boots and accessories.
Source: MSQ Partners