The LTA , the national governing body of tennis, has appointed creative agency BMB as their lead creative partner for LTA Youth. The agency will support their mission to get more kids playing tennis.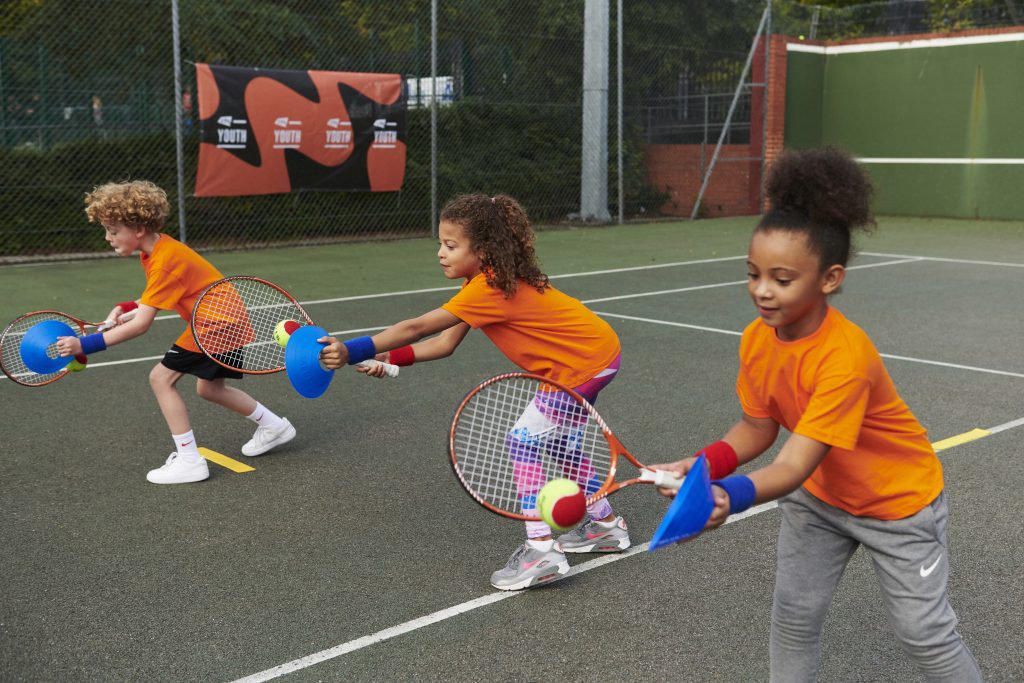 As the UK's governing body for the sport, the LTA's vision is 'Tennis opened up'. Its mission is to grow the sport by making it relevant, accessible, welcoming and enjoyable. One of the LTA's major business objectives to fulfil this mission is to increase participation of children playing tennis in Britain through initiatives such as the LTA Youth Programme; an innovative junior programme created to help more children enjoy the benefits of playing and staying in tennis, whatever their age, gender, ability, disability or background.
BMB's appointment follows a competitive pitch which was handled directly by the LTA. A fully integrated campaign will launch later this year.
Richard Daish, Marketing & Commercial Director, LTA, says: "BMB presented an exciting strategic and creative marketing solution that will help enthuse more kids to engage with tennis, a solution that has the potential to go far beyond digital. We are looking forward to the physical impact that our work together will make to drive participation even further."
Jason Cobbold, CEO, BMB adds: "The LTA is an inspirational organisation on an exciting journey to get more children playing tennis. As a sporting governing body, they have a huge role in growing the sport and we are thrilled to be the LTA's lead creative partner on this exciting and important project."
Source: BMB