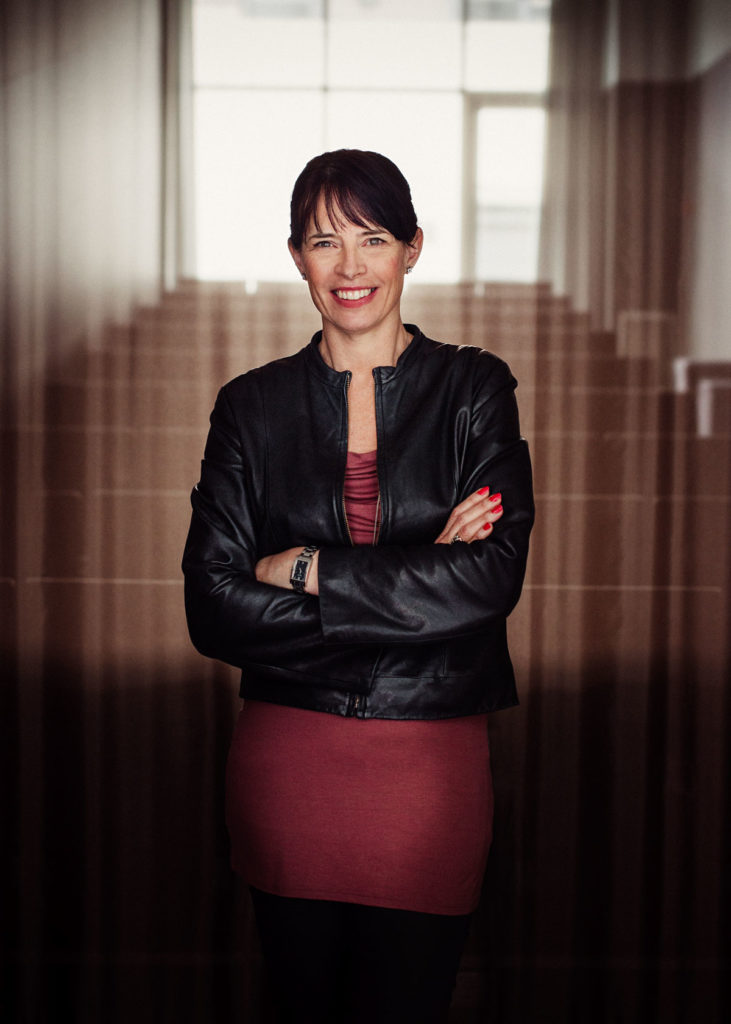 MarComm's Star Parade is a series where we shine the spotlight on some of the global stars from the Marketing and Communications industry, and Christina Knight is most definitely amongst them!
Christina has over 30-years experience in the industry, and has set-up UKnight in 2015, which is a communications agent (not an agency) supporting change within the advertising and communications industry, with an emphasis on gender balance and more diversity.
But don't take our word for it! We'll let Christina do what she does best and tell her story…
Q) Give us a brief insight into your career so far? Including your current job!
A) I went from lit and film student at Sussex University to a course in copywriting and now, all of a sudden, I've been in advertising for over 30 years! I've worked with all types of clients at Swedish and international network agencies and I have also run my own agency – Knight & Day. I've worked freelance and last but not least, been a mentor and coach, including teaching at Berghs School of Communication in Stockholm. I have been a jury member in most domestic and international ward shows, and I have also received numerous awards.
In 2013, I wrote a book called "Mad Women – A Herstory of Advertising" which truly changed my life and career, as it was so well received. In 2015, I decided to leave my job as Creative Director at INGO (Ogilvy & Grey Stockholm) to start my own business, UKnight, with the intention to work more focused on changing the structures and norms of the industry, which includes being a consultant to agencies on how to recruit good people and create great and diverse agency cultures. I still work as a Copywriter and CD, too and I travel the world lecturing about my book "Mad Women", gender equality and diversity in advertising. I love it!
Q) What according to you is the strongest tool in your skill set?
A) The ability to listen well. It helps me understand, empathise and express thoughts and feelings through words.
Q) What is your favourite piece of work that you have created?
A) I'm proud of one of the very first campaigns I made, fresh out of advertising school – it was for a funeral chain of undertakers; I did an amazing amount of research (this was before the time of planners!) and I faced my own, most personal thoughts and fears around death – it became a very personal, honest ad and it was talked about a lot. I'm also very proud of a campaign which won a lion in Cannes; a campaign for young girls about periods.
Also, I like the work I have done more recently, with Ogilvy for the Swedish Children's Cancer foundation where we managed to raise a hell of a lot of money towards research with the aim of ensuring that every single child that gets cancer should survive. A campaign that was successful also in terms of winning awards!
Q) What is your favourite piece of work you wish you had done?
A) Still not done! But among other people's work I still love Adidas "José+10" because I love football and making dreams come true.
Q) How would you summarise the industry as it is today?
A) Fast and furious! It's very different from when I first started out. It's faster, more demanding, more techy, more business-like, more inspiring but also more difficult because there are so many more opportunities and possibilities, not least because of the digital world and social media. Everyone can create and publish! Because we have global reach, we also have a huge responsibility to communicate values and role models that align with human rights and democracy.
There are more women in the industry now, compared to when I first started and definitely more women on the client side, too. But it is still ridiculously white, male and middle-class. The industry doesn't reflect the real world it communicates in and agencies, brands and consumers will suffer until this changes!
Q) Who (if anyone) has been the greatest influence in your career?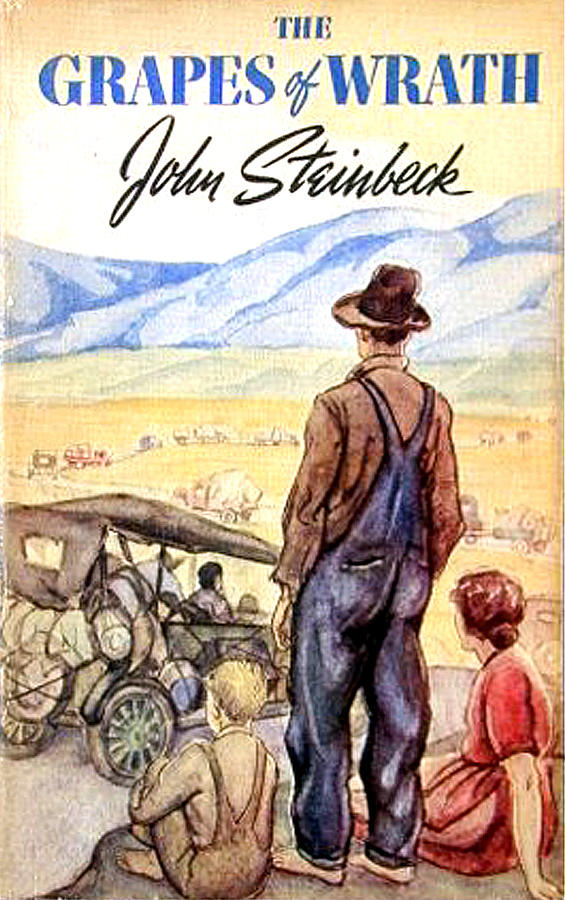 A) John Steinbeck, because I read "Grapes of Wrath" when I was 16, one hot summer in St. Louis, Missouri and I decided there and then to study American literature and film, which I did for 4 years in England and the US. This largely shaped and inspired me as a Copywriter.
Apart from John, I have to say my mum who was a pioneer as a Chemist and Engineer already in the 40's when very few women entered male domains. She had a great career and was the best role model mum one could ask for.
Q) What would you change about the industry, if you could?
A) We still have a long way to go before our industry truly represents reality and the world we communicate in and with. We need much more diversity with people of different gender, age, ethnicity, social and economic backgrounds – it would make the industry so much more interesting to work in and so much more creative and relevant for brands and consumers!
Q) Tell us something that people wouldn't necessarily know about you?
A) That I was kidnapped by a religious sect, The Moonies, in San Francisco in the late 80's and talked my way out of a confined camp up in the Californian mountains, by quoting Walt Whitman. See, my American literature didn't only shape my career; it saved my life, too!
Q) Where would you ideally like to be in your career in the next 5-years?
A) I hope I can contribute as a senior person when it comes to mentoring, inspiring and coaching young talents as well as contribute with strong work and communication that truly helps brands and people to grow and develop, all for a better world. If I can do this by living in Sweden and Italy, where I love to spend time, and if I can do this and still have time for my kids, my husband, my dog and all my wonderful friends, I would be more than happy.