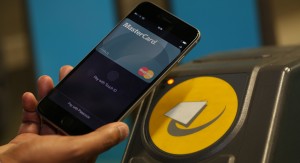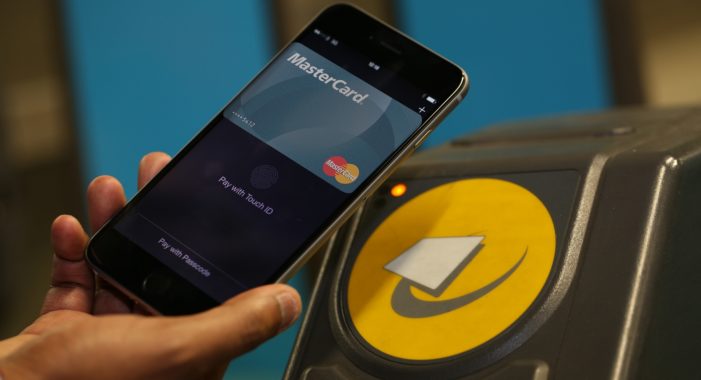 MasterCard has launched a promotion offering Apple Pay users free travel on London's transport network on 'Fare Free Mondays'.
The promotion, which launched November 23 and will run every Monday until 14 December, offers a refund of up to £27.90 for any MasterCard customers paying for their transport contactlessly via Apple Pay.
"The move by TfL last year to accept contactless cards and devices on London Underground has been a phenomenal catalyst to the growth in contactless payments across the UK," said Mark Barnett, president of MasterCard UK and Ireland. "Now that Apple Pay has arrived we want to encourage travellers on London's transport network to try it out and give them another convenient option to pay for their travel."
According to TfL, over 1m journeys are paid for via contactless every day, accounting for nearly 25 per cent of all pay-as-you-go passengers – but devices aren't broken out of this amount, and contactless cards still seem to be the primary mode of payment.