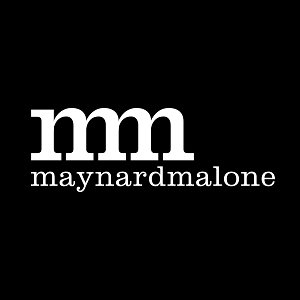 Digital creative agency, Maynard Malone, hires five specialists including head of delivery senior appointment as demand for digital marketing services continue to grow.
The new appointments have extensive experience in working with worldwide FMCG brands, both in agency positions and client-side and managing director of the London based agency, Ameet Chandarana is positive that their combined FMCG and mobile experience will help the creative digital agency to continue to flourish.
New head of delivery, Jonathan Acton, brings over 15 years' experience having overseen a diverse portfolio of multi-channel digital projects for brands including P&G, Apple, M&S, MINI, The National Lottery and Sky.
Virginia Fairfax, who will take on the role of account director, has specialised in large budget marketing solutions across digital and social media in previous roles, for brands which have included Britvic Soft Drinks Ltd, McDonalds, Nestle Cereals UK, Johnson & Johnson and Shell Fuels.
Rafael Alcantara takes his extensive software development experience to Maynard Malone and joins as senior technologist. He will be focusing on mobile development for clients and has previous experience in app development, including developing radio streaming apps for iPhones.
Grant Faber, who held previous roles dealing with Blue Dragon and Homepride as well as working in the FMCG sector in South Africa, is an account director and will lead his team on clients including Organix and Hero.
Isobella Bradshaw, Maynard Malone's newest junior developer, has carried out extensive research with BT Fresca into the best practise mobile web design and development techniques, looking at how to build the best possible web experience for mobile devices.
Ameet said: "It is a very exciting time for us at Maynard Malone as we expand our FMCG specialist team. Our new team members all come with significant invaluable experience that we are looking forward to utilising in current client projects and to build on our well known FMCG client list."