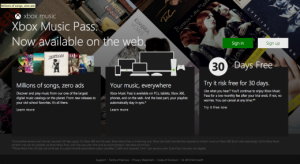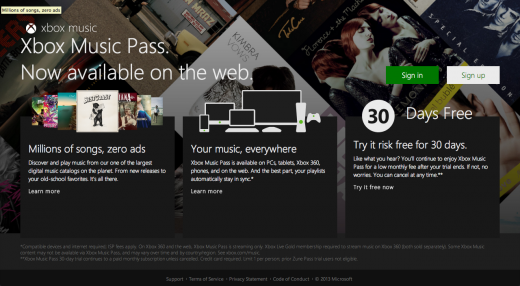 Microsoft has rolled out a web-based version of Xbox Music, which puts users' music into collections and playlists.
The ad-free service allows users to go in to edit and add their playlists, with the results then synced.
The service is subscription only, although non-members can sign up to a 30-day trial, and has a now playing feature which allows users to control aspects such as volume and repeat.
Xbox Music Pass is currently available for PCs, tablets, Xbox 360, phones, and on the web.