UK Top 10 motor retail group JCT600 is putting some extra fun into packing cars for travel and holidays with a new online game that will also keep car passengers of all ages entertained on long journeys.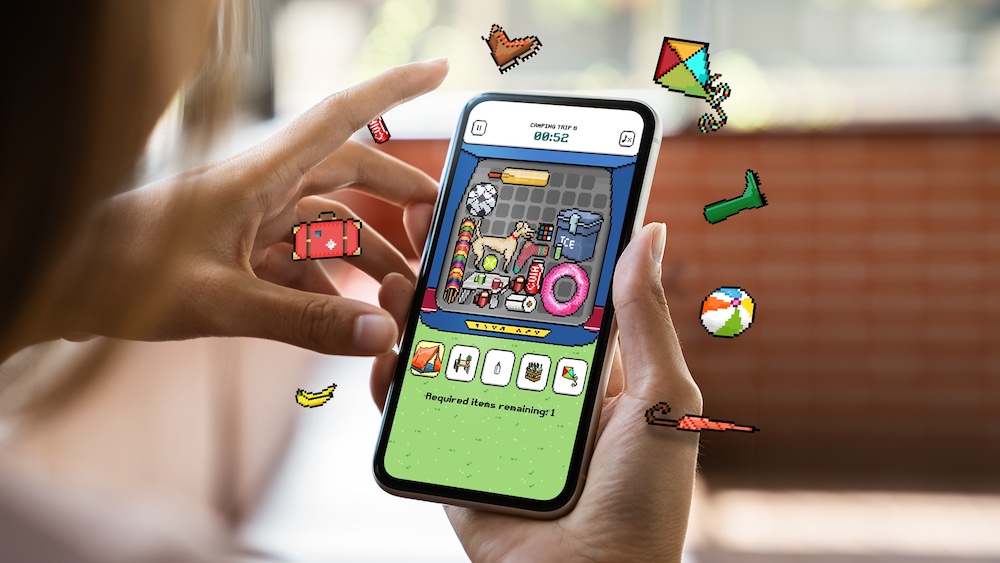 Car Boot Carnage was designed and built by JCT600's long-term digital agency partner Code Computerlove to help position JCT600 as leaders in online experience, in a market that's seen a number of new digital-first disruptors in recent years.
Inspired by Tetris, one of the world's favourite puzzle video games, Car Boot Carnage is available to play for free with no download required at carbootcarnage.com/ To play the game, you have to complete the grid by packing various items to fill the boot within the allocated time, depending on whether you're visiting the beach, going camping, moving to uni, or visiting the in-laws.
The game has already got people hooked and is being shared by retro gaming fans and YouTubers, which is supporting JCT600's visibility amongst extremely online audiences and strengthening their overall domain authority so they can continue punching above their weight in search.
As one of JCT600's strategic digital partners, Code is supporting the 76-year-old retailer on its transformation journey by enhancing its digital customer experience and streamlining its service processes, which has recently included creating a new self-serve car buying experience for customers.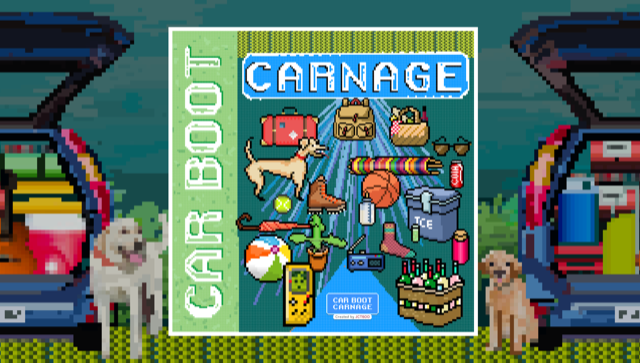 Joel Stein, Content & Creativity Lead at Code Computerlove, said:

"We have a clear and compelling vision for JCT600's core digital products. As well as making the car buying experience feel calmer, we're always looking for creative ways to reach new audiences and stand out in a crowded, competitive car retail landscape.

"Despite the name Car Boot Carnage, there's actually something deeply mindful and satisfying about puzzle games like this, and that's a nice reflection of the wider brand experience we're building for JCT600, all rooted in a sense of calmness and control."
Code Computerlove achieved viral success with another online game – its famous Higher Lower Game that rocketed to number one in the App Store just days after launch in 2016 and was downloaded more than six million times. https://carbootcarnage.com/
Source: Code Computerlove