The 'Love's Young Wingman' campaign launches today on LADbible Group channels and in Nando's restaurants across the UK and Ireland.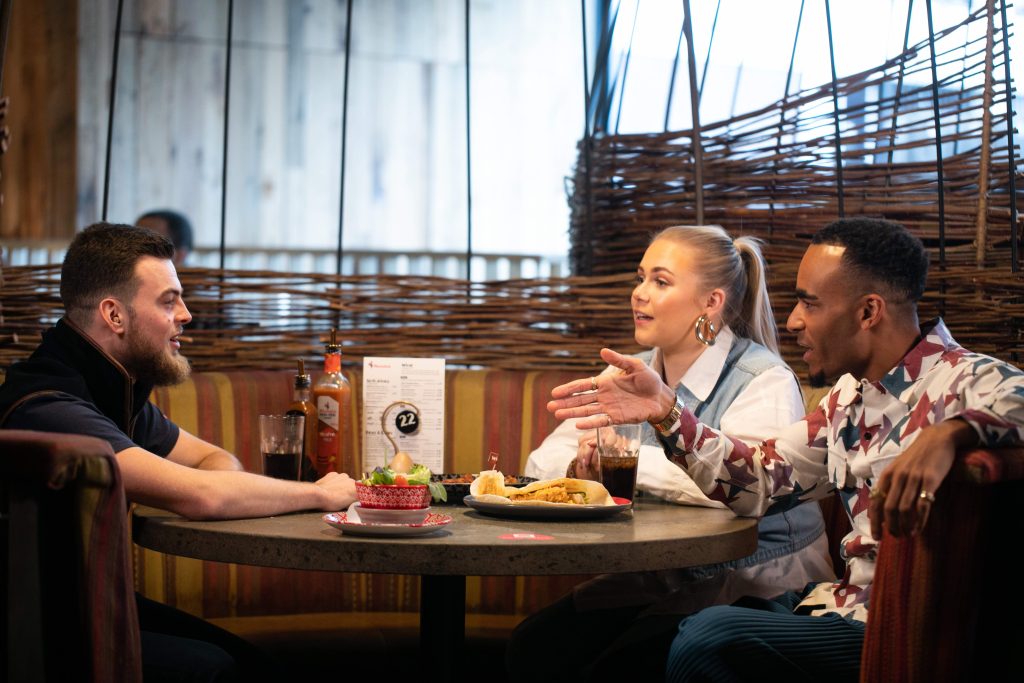 Nando's, the UK's favourite date spot amongst young people, has teamed up with Gen-Z giant social publisher LADbible Group on 'Love's Young Wingman', a multichannel campaign that leverages the cultural force of each platform to take young lovers under its wing(s) and help them navigate the world of modern dating.
To kickstart the campaign, Nandos and LADbible Group have matchmade six hopefuls and invited them on a first date at Nando's for a chance to mix up their dating experience. Enlisting the internet's favourite comedian Munya Chawawa to play young loves cupid, fans can tune in to watch how things went in the 'Loves Young Wingman' content series on UNILAD channels. During the three-episode original series, produced and created by LADbible Group's in-house team, Munya gets to know each hopeful and guides them through the date with in-ear mentoring and cheeky one-liners.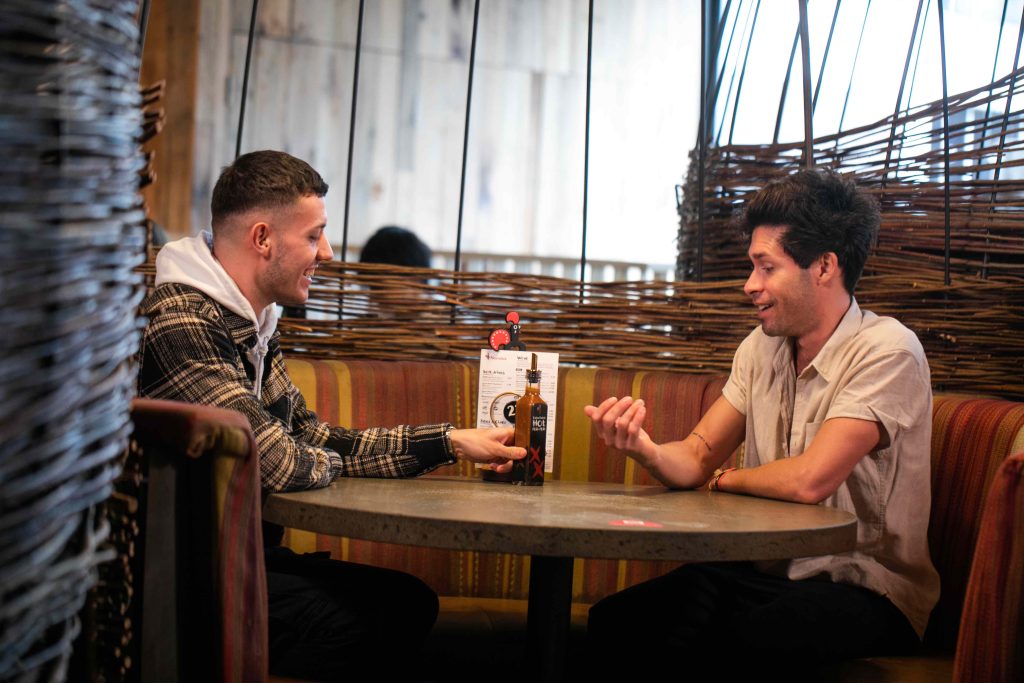 Jack Cowin, Director of Client Solutions said "We're excited to be launching the Love's Young Wingman campaign with Nando's across UNILAD channels today. Each episode, driven by LADbible Group's consumer research panel, LADnation, home to 55,000 Gen Z, and starring audience favourite, Munya, will tackle a different dating issue, and follow our handpicked couples through the dating journey from meeting someone, to their first date in Nando's. This is a match made in heaven, that marries two youth focused brands together to help identify and address the biggest dating problems young people face in an authentic and engaging way, that we know UNILAD'S audience of over 3 million Gen Z will love. "
The content series also sees the young couples put Nando's new Wingman Wednesdays to the test. Created for when even the most confident Casanova's stumble on their words, Wingman Wednesdays offers easily accessible icebreakers that can be unlocked when Nando's customers order wings off the menu.
Speaking on the partnership Hannah Smith, Nando's Head of Brand said "We're all about bringing the heat at Nando's which is why this campaign was a no-brainer for us. Using our reputation as the UK's favourite date spot and our irresistible flame-grilled chicken, we have been able to create a playful campaign for our youth audience who we always try to show up for."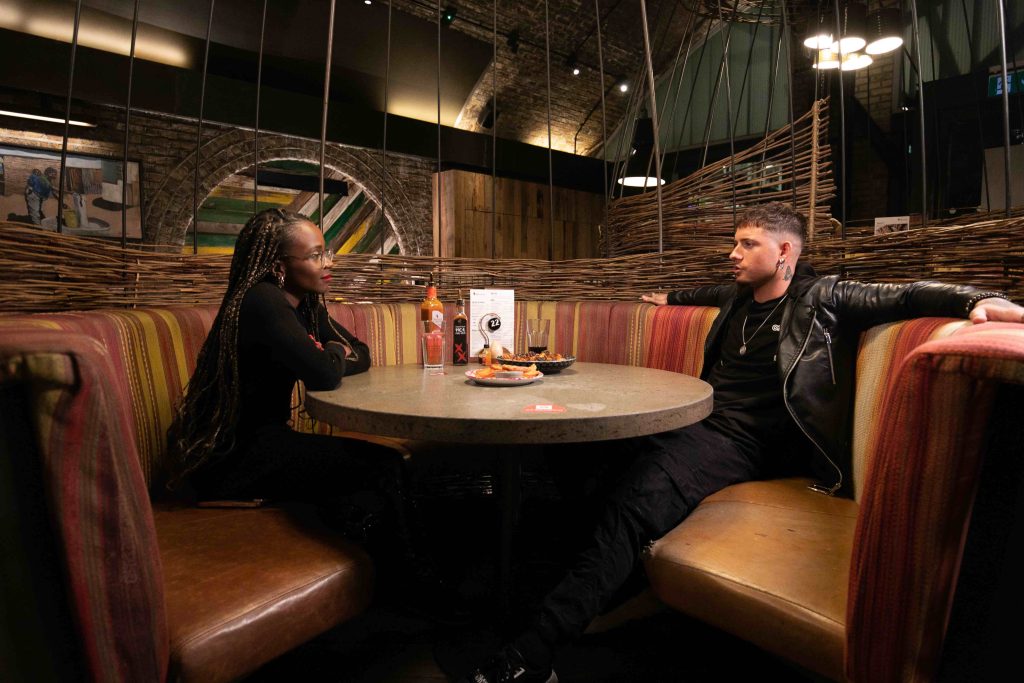 The Love's Young Wingman campaign launches on UNILAD's Instagram channel today and will be shared across UNILAD' TikTok and Snapchat and Nando's UK social pages throughout the week. With a new episode dropping each Wednesday until the 8th March fans should stay tuned to find out whether things turn out to be Extra-Hot, or Plain(ish). Head to UNILAD to watch the first episode of the content series HERE.
In July 2022, Nando's awarded all digital and offline media planning and buying in the UK and Ireland to Zenith following a competitive pitch. The campaign idea was the same winning idea pitched by the Zenith team, in collaboration with Ladbible Group. The campaign has now been brought to life through official partnerships brokered by Publicis Media Content team.
Jon Stevens, Managing Director (clients), Zenith UK, said: "It's quite rare that the creative media idea presented in a pitch makes it off the ground. We're thrilled to be able to see Love's Young Wingman come to life."
Wingman Wednesday's launches in Nando's restaurants across the UK and Ireland from today. To stay up to date with the latest Nando's news visit www.nandos.co.uk and follow Nandosuk on Instagram and TikTok.
Source: Zenith UK