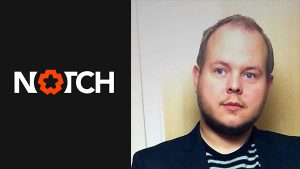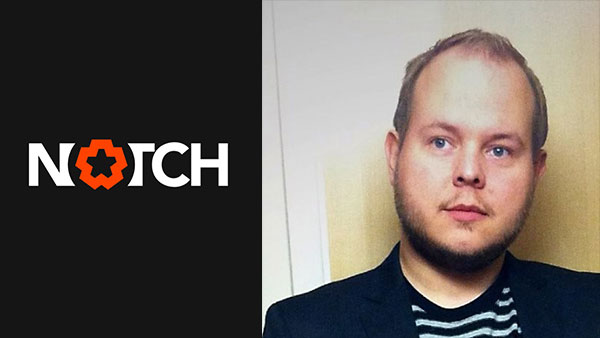 Notch, the real-time graphics and video effects tool for interactive motion graphics, VR and live visuals, announced the appointment of Bent Stamnes as head of marketing. Bent, who has a wealth of experience in motion graphics, has been appointed to drive the business to reach a bigger audience.
Bent Stamnes joins the team from Fusetools where he was chief marketing officer and general manager EMEA. During his time at Fusetools he helped bridge the gap between designers and developers in the mobile app development space. Prior to this, Bent was the chief marketing officer and creative director at Outracks Technology. He has extensive knowledge of the graphics space having worked as freelance graphics consultant for 15 years with high-profile brands such as NVIDIA, ARM, Plastic and Deadmau5.
Bent brings with him a huge passion for visual arts. He is well-embedded within the international computer art subculture known as "the demoscene". As a digital artist, Bent has developed a number of real-time graphics presentations under ambitious technical constraints.
The appointment comes as Notch continues to grow and innovate, helping artists create mind-blowing motion graphics, visual effects and VR in real-time. The company powers content creation and its software is used in concerts from U2 to Beyoncé, in installations for Adobe, Intel & IBM and stage shows on Broadway and across the globe. Notch recently launched VR technology to enable real-time creation of VR experiences without the need for coders and developers.
Bent Stamnes, head of marketing at Notch, comments: "I'm very excited to be joining a team of such outstanding pedigree, and to be taking on the challenge of bringing Notch to a bigger audience. I have always been a firm believer in the power of real-time content creation. Notch is ideally placed to solve the real-time challenge, not just for motion graphics, but for VR and visual effects as well."
Luke Malcolm, director at Notch, says: "We're delighted to have Bent join the team. Notch has seen huge growth over the last year, both in numbers, creativity and sophistication of use. Bent brings a whole range of industry knowledge into the mix. This latest hire will be essential in the continuing acceleration of Notch."
Source: Notch