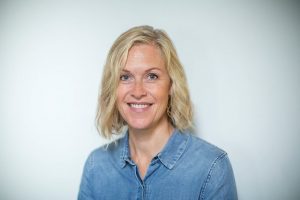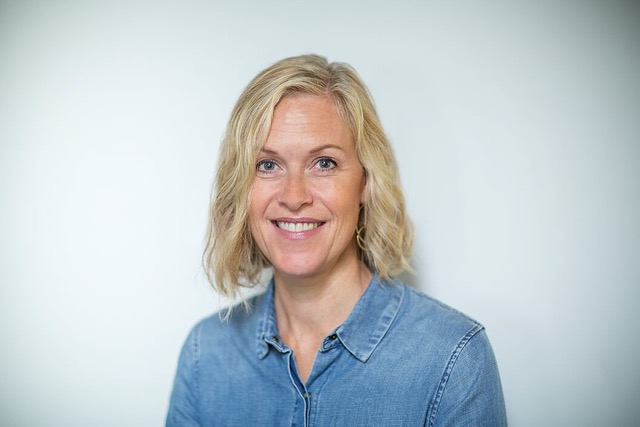 Armadillo, the CRM specialist which works with big-name brands including McDonald's, Hotels.com and Disney, continues with its ambitious growth plan following a management buy-out in February with the appointment of Fiona Craig as Strategy Director.
The former Havas Helia Planning Director is now taking the lead as Armadillo's first senior strategy director. Her role will involve implementing and building upon client strategy plans as well as leading and directing the planning team.
With eleven years' experience in the strategy and planning sector, working for a range of businesses including redtag, Friends Life and Sun Life, Craig's expertise will be invaluable to Armadillo as it faces growing demand for strategy and planning from new and existing clients.
James Ray, Armadillo's Chief Executive Officer, commented, "We've always seen the value in investing in brilliant strategy and, with the rapid growth trajectory of Armadillo, we needed to bring someone in who works well in a fast-paced, dynamic environment and can push the boundaries of success with their strategic knowledge. Fiona ticked all the boxes and her enthusiasm and drive for progression perfectly matches the ethos of Armadillo. We very much look forward to Fiona's involvement and input into the business."
Craig added, "Armadillo is an independent agency with big ambitions and the expertise to make huge strides, I am really excited to be heading up the planning team to help the business thrive and grow in a period of such great potential."
Started in 1992, Armadillo has introduced innovative CRM strategies to big name brands and continues to work alongside a number of businesses creating inspiring customer journeys.
Source: Armadillo