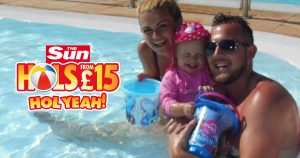 The Sun Hols from £15, which offers Sun readers bargain holidays at more than 290 holiday parks across the UK and Europe, has launched a new campaign to promote its 2019 offering.
Created by News UK's in-house agency Pulse, the campaign is centred around getting the most out of your holiday and will feature user generated content across digital channels. Using snaps from real Sun readers' Sun Hols, it captures unforgettable memories forged on their getaways.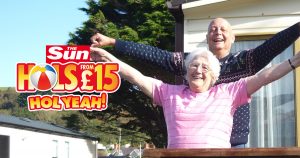 Rolling out from Saturday March 30, the campaign will feature across The Sun in print and online as well as on its social channels, and through a CRM campaign including direct mail and email marketing.
It will also be supported by Sun Savers editor and money saving guru, Giselle Wainwright, who was appointed in October, to scour supermarket aisles, holiday sites and everything in between to "put the good stuff within reach" for hard-pressed shoppers. Sun Hols content will be published on the Sun Savers app and column in the paper and online.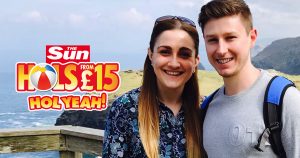 Nathan McPherson, Chief Marketing Officer at The Sun said: "Our readers' memories are at the heart of this campaign because that's what The Sun Hols all about – getting away at an affordable price to have fun with the people that matter most. We've sent 50 million people on holiday since 1990. It's this focus on family value and our readers' experiences that makes The Sun Hols the UK's biggest short break travel company."
The launch follows The Sun Hols from £9.50 campaign in January, which will be sending nearly one million people on holiday this year.
Source: Pulse